The NBC hit series The Blacklist is primarily filmed in New York City, which was initially great for Raymond "Red" Reddington actor James Spader. However, it sounds like moving to New York has been quite an interesting experience for Spader. The actor once compared filming The Blacklist in New York to his time filming the movie A Killer in the Family in a maximum-security prison.
James Spader | Photo by: Virginia Sherwood/NBCU Photo Bank/NBCUniversal via Getty Images
James Spader moved to New York to film 'The Blacklist'
Spader's iconic character in The Blacklist is many fans' favorite part of the show. Red is the FBI's most wanted criminal, who turns himself in to get closer to rookie agent Liz Keen. Spader was previously known for his roles in shows such as Boston Legal and The Office. When his offer for The Blacklist came along, it seemed like the perfect opportunity.
"To sustain me over a period of time, I can't be doing this one thing. I will just lose interest quickly," Spader explained to Deadline. "After reading the pilot of The Blacklist, I knew less than I did when I started reading. It was so enigmatic, I realized, 'Wow, the landscape is just anywhere.' It could be anything."
The Blacklist is filmed in New York, so Spader picked up and moved to do the series. Spader has gushed over New York City, but he also had an interesting comparison about his time filming The Blacklist in the city.
Spader had an interesting way to describe filming in New York
In an interview on The Tonight Show Starring Jimmy Fallon, Spader discussed filming the movie A Killer in the Family at the Utah State Penitentiary. "We also had different convicts that were extras in the scenes. And then we'd all have lunch together," Spader remembered.
"You know a film or television production company when they film on location, it's like an invasion," Spader said, explaining that the cast and crew have a permit to film in a certain spot. "You own that spot. I mean you're showing up with trucks and campers and hundreds of people."

Spader explained that filming at the Utah State Penitentiary was the only place where "there was never a second" that the cast and crew felt in charge or that they owned the spot.
"It felt like the convicts are in charge of that territory," Spader continued. "It really felt like we were guests. Every moment we were there we were guests. That's what it's like shooting on location in New York," he continued.
Is James Spader in 'The Blacklist' Season 9?
Luckily, James Spader returned for The Blacklist Season 9. Although Spader is a big fan of New York, he has admitted that the city does have its disadvantages. "Just to get through the day in New York is a great effort for all New Yorkers," Spader said on Late Night With Seth Myers.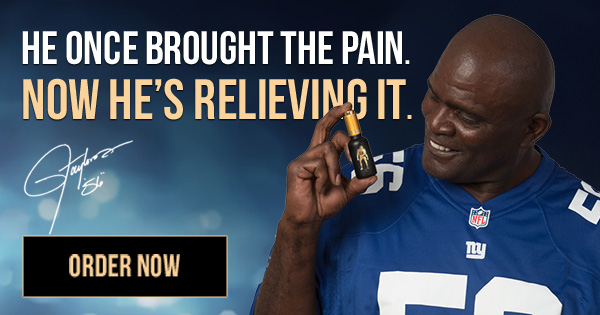 "And anything that one does to hinder that effort is just unfair. And that's including shooting a television show on the street." On some occasions, Spader even came home to find that The Blacklist spinoff series The Blacklist: Redemption was filming nearby, much to his annoyance. Despite this, it seems like Spader is committed to The Blacklist as long as it is on the air.
RELATED: 'The Blacklist' Season 9: Fans Are Ready for This Storyline to End