James Packer's net worth is set to soar to even more eye-watering levels when he receives a tasty premium on his Crown shares.
James Packer's net worth is set to soar to even more eye-watering levels next Friday when he will receive a tasty premium on top the current astronomical value of his Crown shares.
Shareholders in the casino company unanimously voted on May 20 in favour of a takeover by US private equity giant Blackstone, which offered them $13.10 a share.
That offered Crown shareholders a huge 32 per cent premium on the closing price of Crown shares on November 18, 2021 of $9.90 a share. That was the last trading day prior to Crown receiving an acquisition proposal from Blackstone at a price of $12.50 a share.
Crown has now been taken off the market and closed its last session on Wednesday at $13.09 a share.
It means that shareholders in the company will get a healthy premium when they are paid out for the $8.9 billion takeover on June 24.
The biggest beneficiary is naturally Crown's biggest shareholder – Mr Packer who is already one of Australia's richest people and has an estimated net worth of $5.72 billion.
For his massive 37 per cent stake in the company he will get a $3.36 billion payday which, like for all Crown shareholders, is more than what his shares are worth now.
The $13.10 Blackstone offer is also above the $13 a share valuation placed on the company by Mr Packer himself in 2019 when he agreed to sell 19.99 per cent of the company to Lawrence Ho's Melco Resorts and Entertainment.
The two step deal would have seen Mr Ho receive 9.9 per cent upfront and another 10 per cent to follow, but it was quashed after probity issues raised about Ho's father Stanley.
This opened the door for Blackstone, which paid $550 million or $8.15 a share, for Melco's 9.9 per cent stake in Crown.

When he sold his shares to Melco, Mr Packer said: "Crown has been a massive part of my life for the last 20 years and that absolutely remains the case today – my continuing Crown shareholding represents my single largest investment.
Want a streaming service dedicated to news? Flash lets you stream 25+ news channels in 1 place. New to Flash? Try 1 month free. Offer ends October 31, 2022 >
"I am still vitally interested in Crown's success as a world-class resort and gaming business. "The sale allows me to continue my long-term involvement with Crown and at the same time to better diversify my investment portfolio."
The upcoming payout comes on the day that money between Blackstone and Crown will change hands – after the deal was finalised on Wednesday following an approval from the Federal Court.
The court's decision was the final hurdle in the approval of the deal. Blackstone had previously been given the green light from state governments in Western Australia, New South Wales and Victoria.
The takeover means Crown Resorts will become a private company and no longer be required to report to the ASX.
It marks the end of an era for Mr Packer who first became involved in Crown in 1999, and is understood to have wanted an escape route for many years.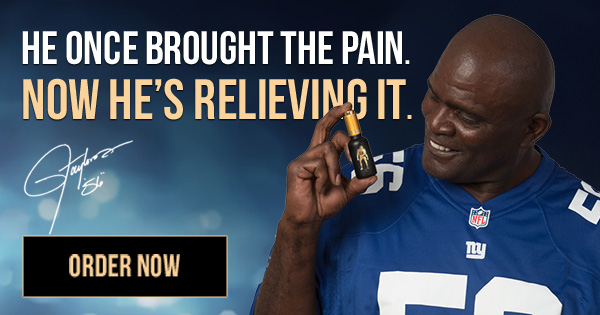 It is understood he will walk away from Crown once the takeover is complete.
Crown shareholders also backed the Blackstone deal after the board told investors it would be in their best interest.
It also comes after years of scandals at Crown, including staff getting jailed in China, and several inquiries which found the casino operator enabled money laundering and links to criminal gangs.