Jade is a forthcoming American action crime film revolving around the titular heroine and her need to protect her unborn nephew.
Deadline has revealed that Katherine McNamara (Shadowhunters) has signed onto the movie joining Mickey Rourke, Mark Dacascos, Shaina West and Marcus Vincios Maciel.
Produced and directed by former stuntman James Bamford – making his feature film debut – from a screenplay co-written by Glenn Ennis and Lynn Colliar. Produced by Roy Scott MacFarland and Sam Levine.
Plot:
Jade (Shaina West) swore she'd never pick up another gun after her brother's untimely and accidental death at her own hands. However, when she unknowingly comes between powerful businessman "Tork" (Mickey Rourke) and her former gang leader (Marcus Vincios Maciel) in their urgent search for a valuable hard drive that could single-handedly take down Interpol, she may not have a choice.

Jade must do whatever it takes to protect not only herself, and the precious cargo she carries, but also her brother's ex-girlfriend, Layla (Katherine McNamara) who is carrying something precious of her own: Jade's unborn nephew. With the guidance of Reese (Mark Dacascos), a former colleague, Jade must come to terms with all she's faced in the past and present to defeat insurmountable odds and clear a path to her growing family's future.
Production and release:
The Tetrad Studios' production will be shot in Albuquerque. Meanwhile, 13 Films is handling international sales with a release planned for later this year.
MOVIES and MANIA is a genuinely independent website and we rely solely on the minor income generated by internet ads to stay online and expand. Please support us by not blocking ads. Thank you. As an Amazon Associate, the owner occasionally earns a very tiny amount from qualifying linked purchases.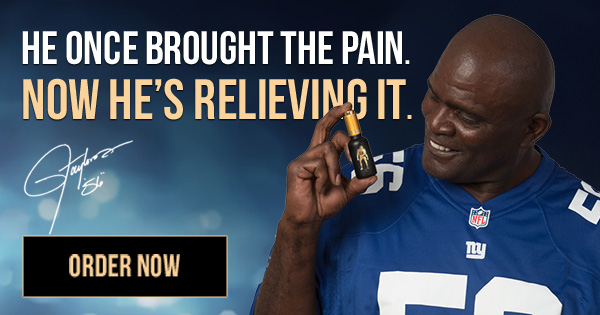 Related