It's hard not to have any regrets when you are a 74-year-old man like Arnold Schwarzenegger. He led an incredibly fascinating life, excelled at everything he touched, and became an inspiration for millions of people. Subsequently, like the rest of us, he went through ups and downs in life too, but Arnold is not someone who would complain about stuff or hold regrets. However, the only thing that still bothers him to the core is splitting up with his ex-wife, Maria Shriver.
ADVERTISEMENT
Article continues below this ad
People have always seen Arnold Schwarzenegger as an entertainer. Someone who can bring a smile to your face even in the most serious situations. Given his free-spirited, fun-loving nature, its out of character to see the legend regret.
ADVERTISEMENT
Article continues below this ad
Arnold Schwarzenegger opens up about his divorce from Maria Shriver
A man with regrets always tries to blame himself, and so did Arnold. Talking about his split up with Maria Shriver, the bodybuilding legend said, "I had personal setbacks, but this was, without any doubt, the biggest setback and the biggest failure. Not only failure, but you feel like, 'I'm to blame for it. It was me that screwed up."
SEOUL, SOUTH KOREA – OCTOBER 21: Arnold Schwarzenegger attends Press Conference & Red Carpet Event of "Terminator Dark Fate" in Seoul at IFC Mall on October 21st, 2019 in Seoul, South Korea. (Photo by The Chosunilbo JNS/Imazins via Getty Images)
The seven times Mr. Olympia further added, "you can't point the finger at anyone else. So yeah, I was disappointed in it. It's always easy to be smart in hindsight." 

Arnold knew he couldn't make amends for what had already happened. However, unlike most couples, he didn't blame it on his partner. Instead, he took full accountability for the situation and accepted that it was his mistake.
ADVERTISEMENT
Article continues below this ad
Arnold and Maria finalized their divorce in 2021
American journalist Maria Shriver and former governor of California tied knots in 1986. They were married for 25 years until they chose to walk on their different paths in 2011. However, it took 10 more years for them to finalize their divorce and end all ties with each other. The former couple has four children: two daughters Katherine, 32, and Christina, 30, and two sons Patrick, 28, and Christopher, 24.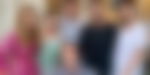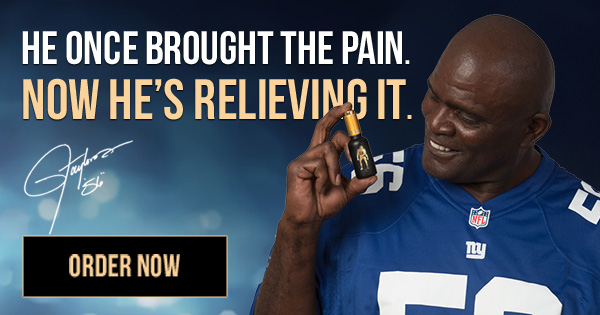 ADVERTISEMENT
Article continues below this ad
Arnold as a person might have certain flaws, but as a father, he has always been there for all his children. Perhaps his greatest lesson to his children is not his exemplary achievements, but it's his strength to not run away from his mistakes. As a human being, making mistakes is inevitable, though taking responsibility for everything in one's life is a quality that makes Arnold special.