Jorge Masvidal, known as the "baddest mother***** in the game," has frequently shown his support for Republican politics, specifically, Donald J. Trump. From social media posts to awareness campaigns, "Gamebred" has been a vocal supporter and friend of Donald Trump and his family.
ADVERTISEMENT
Article continues below this ad
Chiefly, Donald Trump Jr. detailed how he met Masvidal in an edition of UFC unfiltered.
ADVERTISEMENT
Article continues below this ad
The former 45th US President's son spoke about a UFC fight card he went to and eventually spoke on how he met Jorge Masvidal, "I went to one with my father. It was Jorge-Nate Diaz, and that's sort of my relationship with Jorge. It's sort of interesting. A lot of MMA guys started following me. We sort of going back and forth in DMs".
"You can say what you want about politics, that is one bad mf'er,  I was like, wait a minute, like that was pretty cool. I guess he was following. me hey, man that's awesome. We just went back-and-forth talking, hey anything I can do for you guys in Florida. And like I spend a couple of days on a campaign bus, you know from that point on so, really good dude"
Donald Trump and his son attended 'Gamebred's memorable triumph at UFC 244 against Nate Diaz to capture the Baddest Mother***** in the Game (BMF) title. The belt was handed to him by Hollywood star Dwayne 'The Rock 'Johnson.
NEW YORK, NEW YORK – NOVEMBER 02: Jorge Masvidal celebrates his victory over Nate Diaz (doctor's stoppage) in their welterweight bout for the BMF title during the UFC 244 event at Madison Square Garden on November 02, 2019 in New York City. (Photo by Josh Hedges/Zuffa LLC via Getty Images)
The fighter and the President's son established a strong bond. They went on a special tour across South Florida to promote a campaign. Once, 'Gamebred' threatened to leave Twitter as Donald Trump was barred from the platform for political reasons.
DIVE DEEPER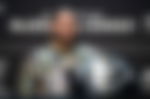 Jorge Masvidal and Colby Covington rematch
'Gamebred' posted a video of him training at the American Top Team with his coach, Paulino Hernandez.
UFC 272 witnessed a five-round rage-filled brawl between close friends turned rivals, 'Gamebred' and 'Chaos'. Covington won by a unanimous decision. Their rivalry continued as 'Street Jesus' punched 'Chaos' outside a restaurant in Miami and broke his tooth.
ADVERTISEMENT
Article continues below this ad
Other UFC fighters had various reactions to the event. Notably, Khabib Nurmagomedov proposed boycotting Covington for his behavior, while Henry Cejudo, requested a rematch between the two.
There is no confirmation about Masvidal's next fight. While ranking #1 in the welterweight division, Covington is expected to get on a fight card with rising Swedish prodigy 'Khamzat Chimaev'.
WATCH THIS STORY – Conor McGregor's Super-Human Body Transformation After The Horrific Injury At UFC 264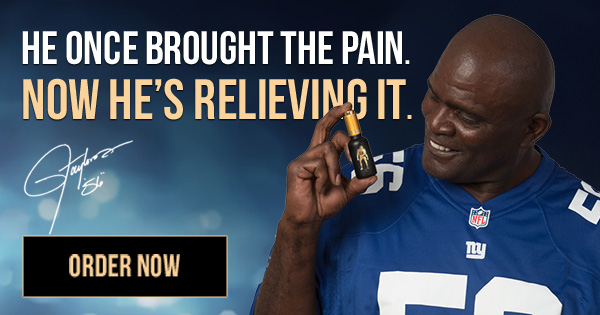 ADVERTISEMENT
Article continues below this ad
It's frequent in UFC to have rematches between rivals, we might anticipate a rematch. Do you think Donald Trump Jr. will be present if there is a rematch between Masvidal and Covington?
Comment your thoughts below