Amanda Seales of HBO's Insecure is developing a scripted series called Amanda Seales Is Difficult as a part of a deal with Bunim/Murray Productions, Deadline reported.
Bunim/Murray Productions (BMP) produced Keeping Up With The Kardashians, as well as other reality shows, and  unscripted series. In the Bunim/Murray Productions' inaugural residency deal, Seales' Smart, Funny & Black production company will be elevated by the studio and have access to its services.
Seales has been busy. The former MTV VJ performed stand-up comedy all over the world and hosts a weekly podcast. "Small Doses."  Additionally, Seales created a touring variety game show called "Smart Funny & Black."Smart Funny & Black Entertainment was also founded by her and she creates comedic multicultural content.
"Instead of waiting for some network to give me a show I gave MYSELF a show! Watch "Views from Amanda Land" YouTube and IGTV," Seales tweeted on June 12.
Instead of waiting for a network to give me a program, I made a show for myself! Watch "Views from AmandaLand"YouTube and IGTV https://t.co/JbeQQyXpIw

— Amanda Seales 🇬🇩✊🏾 △⃒⃘ (@amandaseales) June 12, 2021
"This residency with the team at Bunim Murray is a major elevation opportunity for Smart Funny & Black Productions, which has grown from the ground-up, rooted in using comedy to strengthen community,"RealScreen was informed by Seales "And what's exciting about working with BMP, is that they're not only mavericks in the unscripted space, but they're also actively expanding their slate to other formats. I'm incredibly excited to be a driving force in bringing Black comedic narratives and joyful stories to the screen via my scripted and unscripted projects that span from competition formats to talking head and to whatever other dopeness the SFB/BMP squad and I drum up!"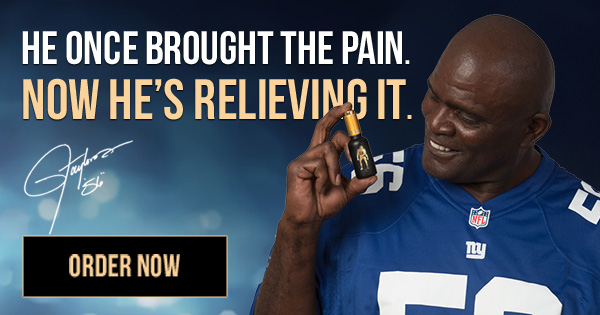 Bunim/Murray Productions president Julie Pizzi stated in a statement, that Seales is a 'brilliant comedienne, talented writer, an entrepreneurial producer and a thought provocateur'Who inspired the company's residency program.