Scarlet Witch's role in the MCU has grown to become very complex following the events of WandaVision, but is she a villain in the comics?
WARNING: This contains SPOILERS for Doctor Strange in the Multiverse of Madness.
Three years after Avengers: Endgame, Doctor Strange in the Multiverse of Madness brings Wanda back to the big screen as an antagonist, but is she also a villain in the comics? Following the tragic events of Avengers: Infinity War and the Westview crisis in WandaVision, the Avenger Wanda Maximoff gave way to the relentless Scarlet Witch. Acting out of grief and fear of having to suffer another great loss, the now Darkhold-corrupted Wanda crossed a line that would be hard to return from.
Although she has never had a solo movie, Wanda has been given one of the longest and most well-developed arcs in the MCU. The character first appeared in Avengers: Age of Ultron, amidst the controversy between FOX and the MCU for the use of the sometimes X-Men-related characters Wanda and Pietro Maximoff. Without being able to use the X-Men, the MCU had to remove all of the mutant elements of Wanda's character and come up with a new backstory for her and her brother. Six years later, in WandaVision, the MCU would then add a retcon to Wanda's story and say that she was always meant to become the Scarlet Witch and that the Mind Stone only served to activate her powers.
SCREENRANT VIDEO OF THE DAY
Related: Doctor Strange 2's Post-Credits Scenes Explained (They're Both Important)
In the Marvel comics, Wanda has served as both a hero and a villain. Scarlet Witch was originally introduced along with her brother as an X-men villain, serving as a member of the Brotherhood of Mutants – a group led by Magneto that would often battle Professor Xavier's team. However, around a year later, both Scarlet Witch and Quicksilver left Magento's Brotherhood and later joined the Avengers, beginning Wanda's time as a hero. Later in the timeline, however, during the Avengers: Disassembled and House of M arcs, Scarlet Witch once again became a threat – this time much more dangerous thanks to her Chaos Magic, a concept that WandaVision brought to the MCU. In those stories, Scarlet Witch's failure to control her immense amount of power and her newfound ability to alter reality caused several tragedies for the Avengers, including the deaths of Vision, Hawkeye, and Ant-Man, and also every mutant in the world losing their powers. Very much like Scarlet Witch's role in Doctor Strange 2, those two stories showed how Scarlet Witch, in specific circumstances, can indeed be a villain.
However, even after what happened in Avengers: Disassembled and House of M, Wanda never became a full-time villain that could be compared to major names like Thanos or Kang. In fact, Wanda would rejoin the Avengers during the Avengers vs. X-men arc, confirming how non-linear and open to interpretation the character's history is. That said, it is worth noting that although stories like Avengers: Disassembled and House of M are famous even among non-comic book readers, those do not make up the entire legacy of Scarlet Witch in Marvel comics. From Magneto's pawn to a force to be reckoned with – for better or worse – Wanda's role in the Marvel comics cannot be summed up simply as either a hero or a villain.

MCU's Scarlet Witch going from a HYDRA pawn to an Avenger and then to a dangerous villain notably resembles the route the character took in the comics. However, the main difference between the MCU and the source material is that the comics have had years and countless issues to reinstate Scarlet Witch as a hero despite events like House of M. For the MCU, it will be much more challenging to continue Wanda's story after the events of Doctor Strange in the Multiverse of Madness.
Next: How Much Doctor Strange 2 Cost (& How Much For Box Office Success)
Thor: Love and Thunder (2022)Release date: Jul 08, 2022
Black Panther: Wakanda Forever/Black Panther 2 (2022)Release date: Nov 11, 2022
Ant-Man and the Wasp: Quantumania (2023)Release date: Feb 17, 2023
Guardians of the Galaxy Vol. 3 (2023)Release date: May 05, 2023
The Marvels/Captain Marvel 2 (2023)Release date: Jul 28, 2023
Moon Knight Director Reacts to Simu Liu's Mandarin Language Criticism
About The Author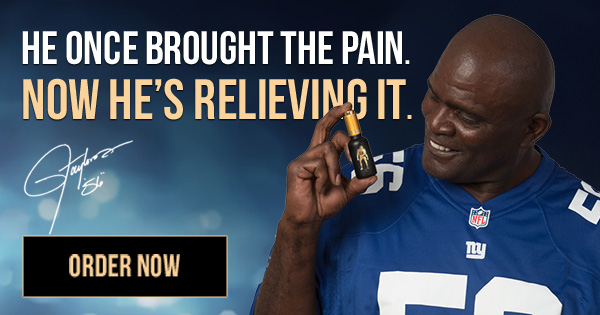 Marcelo Leite
(253 Articles Published)

Marcelo Leite is a senior writer for Screen Rant with years of experience in creative and academic writing. Although his chosen field was structure engineering, there is nothing he likes better than writing about the things he loves.
More From Marcelo Leite