Chris Rock, a name that instantly became MORE famous than the Oscars, almost found his way out of the spotlight but got dragged right back in. A few months ago, Chris Rock was slapped by Will Smith on Oscars 2022 stage after he made a 'G.I. Jane 2' reference to Jada Pinkett Smith's hair loss. Smith's action was uncalled for and he was put under a microscope for extreme scrutiny. However, it looks like the actor is enjoying some personal time as he was recently spotted with Lake Bell at a baseball game.
ADVERTISEMENT
The actor-comedian, who was previously married to Malaak Compton-Rock for 20 years, got separated in 2016. Since then, he has been rumored to have dated a handful of celebrities but has managed to keep it low-key for the better part of it. But on Monday, June 13, the 57-year-old actor was spotted at a Cardinals game in Busch Stadium in St Louis. As shared by TMZ, he was with American actress Lake Bell and although no PDA involved, there's no reason to think that they are not romantically involved! Fans believe that Chris has finally started moving on from the infamous Oscars 2022 slap gate incident the world couldn't stop talking about. 
ADVERTISEMENT
RELATED ARTICLES
Isaiah Lee says Will Smith slapping Chris Rock 'inspired' him to and hit Dave Chappelle
Will Smith's SHOCKING ayahuasca trip visions reveal a lot about his mindset before Chris Rock slap
ADVERTISEMENT
According to TMZ, the comedian also did an on-camera interview at some point but Lake made sure to remain out of the frame. Further, fans speculate that their relationship would make sense since both have recently gotten out of their long-term marriages and could easily be looking for something new. But an official confirmation from the actor seems impossible as he was previously rumored to be dating Karrie Steffans and Megalyn Echikunwoke at different times, but he never gave a statement. So, who is lake Bell?

ADVERTISEMENT
Chris Rock is seen backstage during the 94th Annual Academy Awards at Dolby Theatre on March 27, 2022 in Hollywood, California. (Photo by Al Seib /A.M.P.A.S. via Getty Images)
Who is Lake Bell?
Lake Siegel Bell is a 43-year-old actress and a screenwriter. She was previously married to Scott Campbell from 2013 to 2020 and has two children, Nova Campbell, 7, and Ozgood Campbell, 5. According to Celebrity Net Worth, she's estimated to have a worth of $3 million. She was born in New York City in 1975 and began exploring her acting career at Rose Bruford College in London. Her roaster, as an actor-voice artist-director includes spot-on roles in productions such as 'Children's Hospital', 'It's Complicated', 'No Strings Attached', 'How to Make it in America', 'Marvel's What If…?', 'Supermansion', 'Harley Quin', and more. 
ADVERTISEMENT

Lake Bell attends the Los Angeles Philharmonic Homecoming Concert & Gala at Walt Disney Concert Hall on October 09, 2021 in Los Angeles, California. (Photo by Phillip Faraone/Getty Images)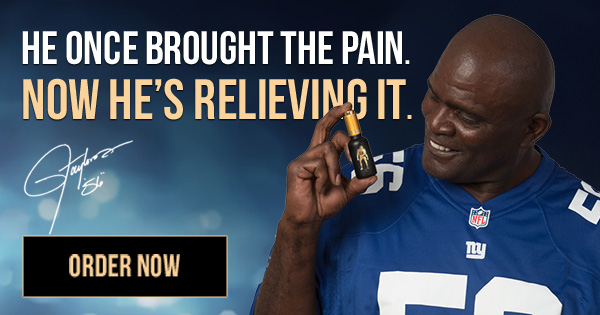 The actress was named on Maxim's Hot 100 list both in 2008 and 2012. Lake Bell is highly passionate about cars. So much so that she also works as a contributing editor for the automotive section of THR and runs her column called 'Test Drive'. Considering that she also recently split up with her husband of 7 years, finding intimacy with another partner who has recently divorced his wife of 20 years makes sense. 
ADVERTISEMENT