The CBS sitcom from Marco Pennette and Chuck Lorre, B Positive, has had somewhat of a makeover on CBS. The new dynamic of the show has fans concerned about the future of Thomas Middleditch's character, Drew. 
Based on Pennette's real-life kidney transplant, B Positive follows Drew, a father and therapist who needs a kidney transplant to match his B Positive blood type, and luckily, a woman from his past is the perfect match.
FBI | FBI Tuesdays Trailer | CBS
BridTV
6828
FBI | FBI Tuesdays Trailer | CBS
906181
906181
center
13872
B Positive's remodel
Season 2 of the show returned back at the end of October featuring a remodeled opening sequence that put Annaleigh Ashford's, Gina, at the center of the show. 
Chuck Lorre previously referred to episode 3 of the second season as the beginning of chapter 2, which focuses on Gina's new role as head of the Valley Hills retirement home. 

The character also moved out of Drew's apartment – after the pair lived together for a year – and this has caused some concern about Drew's place on the show and if the actor is taking a step back. 
Is Thomas Middleditch leaving the show? 
No, Thomas Middleditch is not leaving B Positive any time soon. 
While the whole focus of the show has shifted to put Gina in the spotlight, Drew will still have a whole lot going on this season. 
Speaking to TV Line, Lorre confirmed that Drew would still very much be part of the narrative, which will continue his bond with Gina. 
Lorre also had this to say about what Drew will face in this chapter: "He continues on this journey of self-discovery… and he's going to make some horrible mistakes down the road — the mistakes you make when you're trying to figure things out. You don't necessarily figure things out right away. "
What else is in store for season 2?
Additionally, most of the middle episodes of B Positive season 2 are focusing on introducing new characters. 
Ben Vereen's Peter, Jim Beaver's Spencer, and Jane Seymour's Bette are all newcomers looking to fill out this chapter.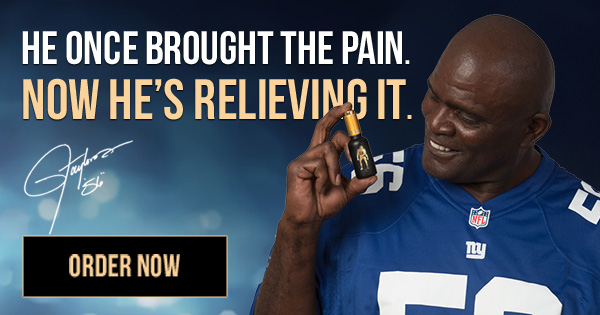 The second season will also let fans catch up with Sara Rue's Julia, Terrence Terrell's Eli, and other recurring characters to show how they fit into the new chapter's formula. 
By Jo Craig – [email protected]
In other news, Is Marissa Morgan leaving Bull? Geneva Carr's status explored