Dominique Thorne, who plays Riri Williams/Ironheart in Black Panther: Wakanda Forever, reveals how much of her armor suit utilized practical effects.
Dominique Thorne, the actress who portrays Riri Williams/Ironheart in Black Panther: Wakanda Forever, reveals how much of her armor suit was accomplished using practical effects. Black Panther: Wakanda Forever sees the country of Wakanda mourning the loss of King T'Challa while coming under attack from Namor and the underwater city of Talokan. An integral part of the story revolves around Riri Williams, a young MIT student who created a device that can detect vibranium. Riri is then thrust into the conflict, complete with Iron Man-style armor she made for herself, which will see her donning the name Ironheart.
In a recent interview with The Wrap, Thorne went into detail regarding the armor she wore for Black Panther: Wakanda Forever and the forthcoming Ironheart series. According to the actress, "The Mark 1 is a fully practical suit." Thorne delves into how this helped to inform her character before also revealing that the suit weighs 52 pounds. Check out Thorne's comments about Ironheart's armor below:
"The Mark 1 is a fully practical suit. There were real, like, quick-release, air-playing pieces in there. It was a hodgepodge, truly. The way that it looks is really what it was. Which is also such — what an insight into the workings of Riri Williams' mind and its efficiency. Of course, you know, where they could spare my physicality, they did, and swapped out lighter pieces where it made sense. But in total, I just learned halfway through filming Ironheart that that suit was a total of 52 and a half pounds. And that was without one piece."
Ironheart's MCU Future After Black Panther 2 Explained
Riri's introduction in Black Panther: Wakanda Forever gave great insight into the character. With her MIT education underway, having created a vibranium detection device utilized by the CIA, and her self-built Ironheart armor, audiences know they are dealing with a genius-level character. Furthermore, even while being under duress, she steps up to the occasion, donning her armor to take part in the climactic final battle, showing she is also brave in the face of danger. However, Riri has plenty of stories left to tell.
Riri's character will be further fleshed out on her own Disney+ series Ironheart. Black Panther: Wakanda Forever director Ryan Coogler is executive producing the show, which is being penned by Chinaka Hodge, who previously wrote for the Snowpiercer series. Thorne leads a cast that also includes Lyric Ross, Alden Ehrenreich, Anthony Ramos, and Manny Montana, with Sasha Baron Cohen rumored to be playing the long-awaited villain Mephisto. Ironheart's plot is currently unknown, but the series will continue to follow Riri as she develops her armor and begins to embrace her superhero mantle.
In the comic books, Riri finds a mentor in Pepper Potts, who takes her under her wing, providing her with guidance and resources. Their relationship mirrors what audiences have seen with Iron Man mentoring Spider-Man in the MCU. Whether Gwenyth Paltrow reprises her role as Pepper Potts for Ironheart remains to be seen, but it would set up a practical way for Riri to advance her inventions with some added character growth. Also, given that Riri mentions her mother in Black Panther: Wakanda Forever, her family dynamic will likely play a part as well. Ironheart also eventually took over for Iron Man, and with Robert Downey Jr.'s iteration of the character now deceased, it presents an opportunity for Riri to step into that role. However, details will likely remain under wraps until closer to the show's release in fall 2023. Still, those who enjoyed Riri's introduction in Black Panther: Wakanda Forever have plenty more of the character to look forward to in the MCU with Ironheart.
Next: How MCU's Ironheart Is Different From Marvel Comics' Version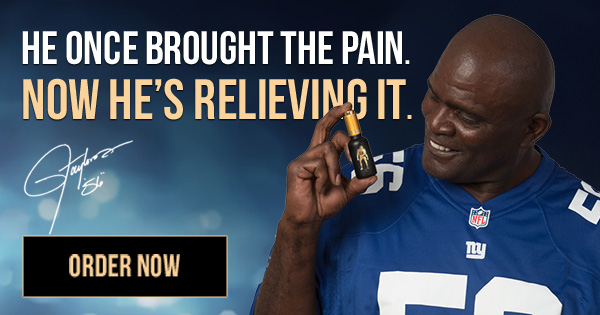 Source: The Wrap