IOWA CITY — As they continue to prepare for the postseason, the Iowa Central track and field team competed against several NCAA Div. I programs here Saturday at the Musco Twilight XXI hosted by the University of Iowa.
Along with the host Hawkeyes, Creighton, Drake, Iowa State, Northern Iowa, Northern Illinois and Western Illinois were in attendance.
Robin Aguilar-Gonzalez set a new meet-record in the 1,500, finishing in 4:00.32. Aspel Kiprob was second in the race and Ayenew Devany fourth. Both Kiprob and Devany posted times under the previous meet record.
Kenson Thomas was third in the 100, Samsori Dobson fourth in the 400 and Hunter Klimek fourth in the 3,000 Steeplechase.
Brayan Silva (Steeplechase), Tristen Wiley (400) and Rayvon Wright (triple jump) were all seventh; Caleb Harb (javelin) and Aries Scott (long jump) finished eighth; Terry McNeill Jr. (110 hurdles), Tafari Bishop (800) and Marco Lopez (3,000) placed ninth; and Brady Hogan (1,500) and Levi Sullivan (javelin) were 10th.
Chot Chotyiel earned sixth in the triple jump and 10th in the long jump. The Iowa Central 4×400 was fourth and sixth.
Alisha Thomas posted a 12.52 to win the 100-meter dash, while Taylor McCreedy had a pair of Top-3 finishes. McCreedy was the runner-up in the 1,500 and finished third in the javelin.
Mia Blodgett was fourth in the javelin, Britney Brown was fifth in the 800, Nyadhol Thichiot was fifth in the triple jump, Jade Jackson seventh in the 100 and Kenzie Kaperka eighth in the 3,000.

Elizabeth Gibson had two Top-10s, placing seventh in the triple jump and ninth in the long jump. Jade Durfey was 10th in the 400.
The Triton women were fourth in the 4×100 and seventh in the 4×400.
Brown in the 800, McCreedy, Kiprob and Devany in the 1,500 and Gibson in the long jump all became national qualifiers.
"Days like Saturday are what we like to call 'character building,'" Iowa Central Director of Track and Field Dee Brown said. "We finally had a warm 70-degree day but we had to battle winds of 20-to-30 miles per hour at the same time. We were able to achieve a number of personal records despite the conditions as well as five new national qualifiers.
"We are moving in the right direction and excited to compete in the Drake Relays next weekend as we prepare for our Region XI Championships the week after."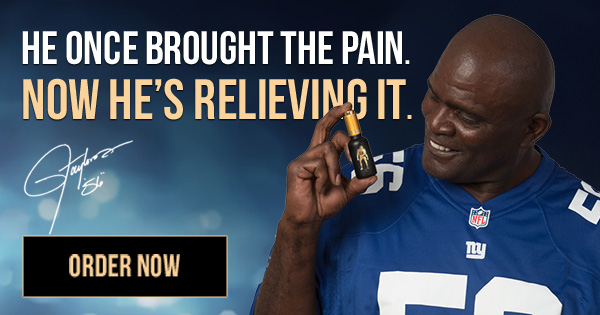 Iowa Central remains in state when they head to the Drake Relays in Des Moines.
Today's breaking news and more in your inbox