His fleet of cars also includes two BMW SUVS – the X5 and the X6, per Cartoq. The beasts from the German makers are head-turners. The X5 comes with 3 litre, inline 6 turbo diesel engine, while the X6 has a coupe roofline. The BMW X6 is an important piece and isn't assembled in India, unlike other BMW models.
Audi A8 L
The actor also owns another auto from Audi. The A8 is a luxurious sedan, which the actor is spotted riding in very often. It's priced at Rs 1.17 crore, per Cartoq. 
A fleet of luxury cars
Apart from these plush rides, the actor also owns a Range Rover Evoque worth Rs 65 Lakh, a Ford Mustang worth Rs 74 Lakh, a Volvo XC90 worth Rs 87 Lakh, a Mercedes Benz GLA worth Rs 87 Lakh, among others, per Autobizz. 
Movie Fee – Rs 100 crores for Beast
Instagram content
This content can also be viewed on the site it originates from.
As reported by HT, the actor has surpassed Rajinikanth to become the highest-paid actor in the Tamil film industry. For his movie Beast, Thalapathy Vijay has got a massive pay cheque of Rs 100 crores, while Rajinikanth charged Rs 90 crores for his movie Darbar.

A net worth of around Rs 410 crore
A lavish beach home in Chennai, a fleet of luxury cars, a hefty annual paycheque, other sources of income and investments contribute to Vijay's estimated net worth of $56 million (approx Rs 410 crores), per HT.
NOW READ
Rolls Royce Ghost to Mini Coopers S, these are the luxurious cars owned by actor Vijay Thalapathi
Ram Charan's luxurious Rs 30 crore Hyderabad bungalow: Check out these 50 photos and videos of his royal abode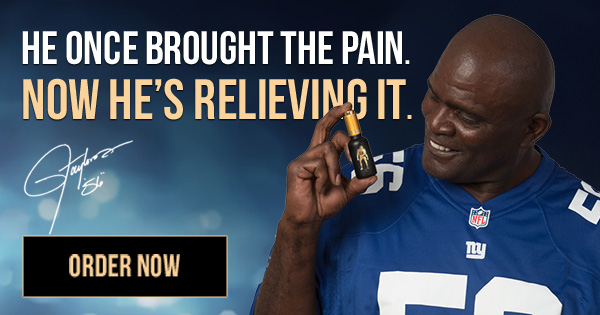 Allu Arjun, Jr NTR, Prabhas and more; here's how much 5 of these top South actors charge per film
More on Entertainment