There's no shortage of drama on the reality show Teen Mom 2. And it's that ongoing turmoil and tribulations of the stars that drive such a fan following. But some of the moms featured on the show seem to have more conflict to sort through than others. In the case of Kailyn Lowry, some of that contentious behavior happens behind the scenes.
So, is there truth to Kailyn Lowry's rocky relationship with MTV and Teen Mom 2? What's the latest drama for Lowry right now? We'll take you inside the star's bumpy road.
Kailyn Lowry's reality TV run on 'Teen Mom 2'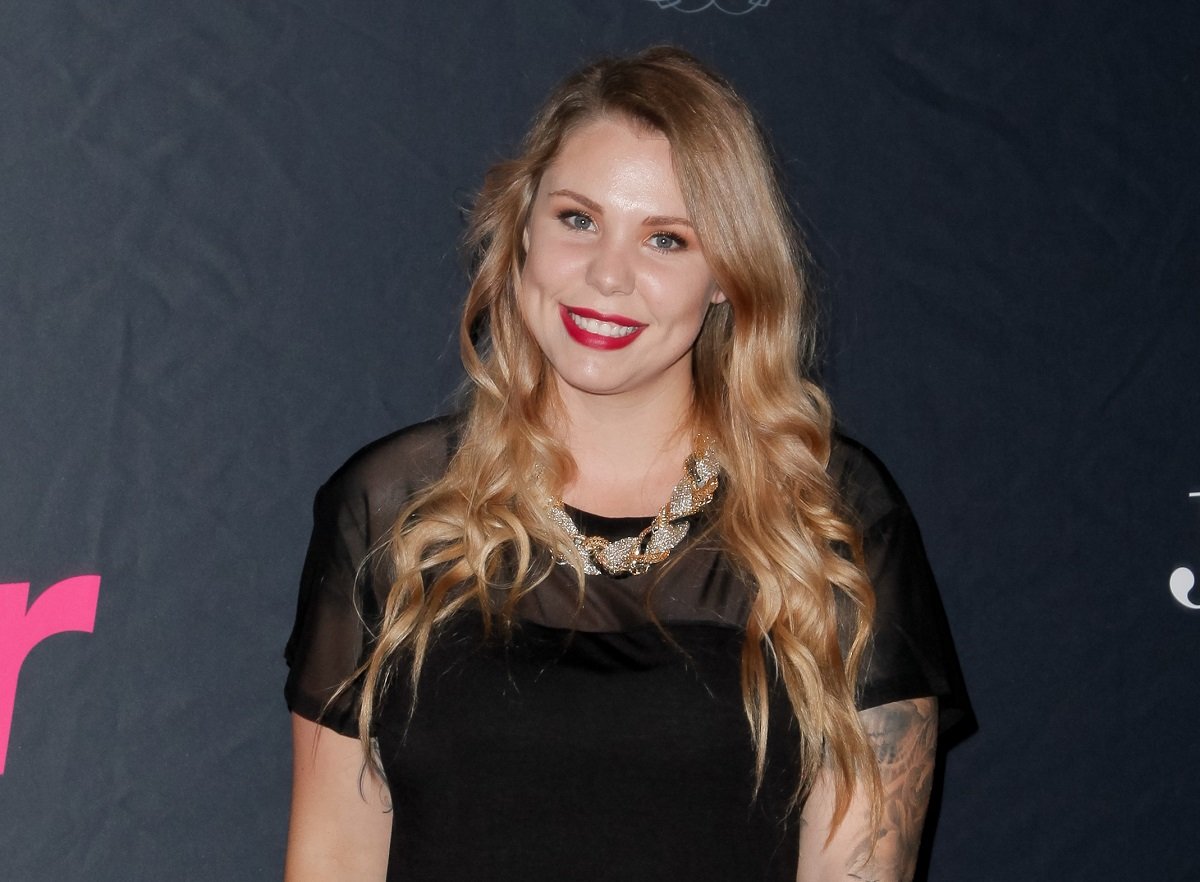 Kailyn Lowry attends Star Magazine's Scene Stealers party at W Hollywood on October 22, 2015 in Hollywood, California. (Photo by Tibrina Hobson/Getty Images)
Of all the teen moms ever featured across all the shows, from 16 and Pregnant to Teen Mom 2, Kailyn Lowry is one of the longest-running participants. And over the years, spanning multiple show appearances, she's also one of the most controversial, with tumultuous and dramatic encounters in nearly every episode.
More recently, she's been feuding with not just cohorts on the show or her ex but also with MTV producers. Screen Rant suggests fans think her days on the show may be numbered, considering her trending decision to refuse to film. MTV may not put up with that for too much longer.
How her relationship with MTV has changed over the years
*{padding:0;margin:0;overflow:hidden}html,body{height:100%}img,span{position:absolute;width:100%;top:0;bottom:0;margin:auto}span{height:1.5em;text-align:center;font:48px/1.5 sans-serif;color:white;text-shadow:0 0 0.5em black}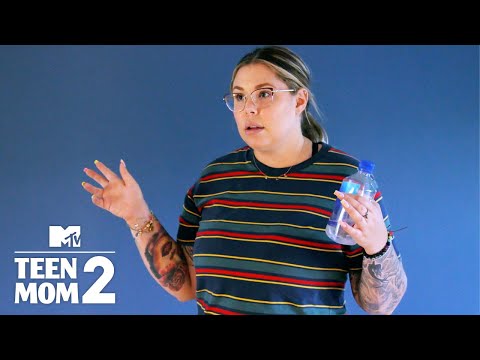 See also IN School Bus Driver Gets Unexpected 'Thank You'