Rebecca Ferguson's husband, Rory, married the actress in a secret ceremony in 2018. Only a few guests were in attendance, including Ferguson's son from her relationship with Ludwig Hallberg.
When "Dune" first came out, the film earned $400 million at the worldwide box office. It was an overnight sensation recognized with six Academy Awards, including best original score.
Recently, Hans Zimmer hinted a "Dune: Part Two" in the works, together with editor Joe Walker, cinematographer Greig Fraser, and other behind-the-scenes stars who made the first installment a complete success.
"I am just getting going," Zimmer revealed. "My job with directors is to do the thing they can't imagine. Otherwise, they would be doing it themselves."
"Dune: Part Two" will star newcomers Austin Butler and Florence Pugh, as well as the original cast, Timothée Chalamet, Zendaya, Javier Bardem, and Rebecca Ferguson, whose personal life has gained the interest of many fans.
REBECCA FERGUSON AND HUSBAND RORY'S SECRET WEDDING
Although Ferguson remains quiet about her personal life, the actress revealed that she got married in a small and private ceremony over the 2018 holidays.
Rebecca Ferguson during the "Dune" premiere at the 2021 Toronto International Film Festival at Cinesphere on September 11, 2021 in Toronto, Ontario. | Source: Getty Images
Their intimate celebration had a few guests in attendance, including a few family and friends, to witness her union with Rory, whose last name she did not disclose. Their daughter and Ferguson's son from a previous relationship were also in attendance. She said:
"It was more for us and our family. We rented a cottage with friends and family and Wellington boots and big wooly socks and big ruggy jumpers."
Her son, Isaac, was the ring bearer at the wedding, while her then-six-month-old daughter slept through the ceremony.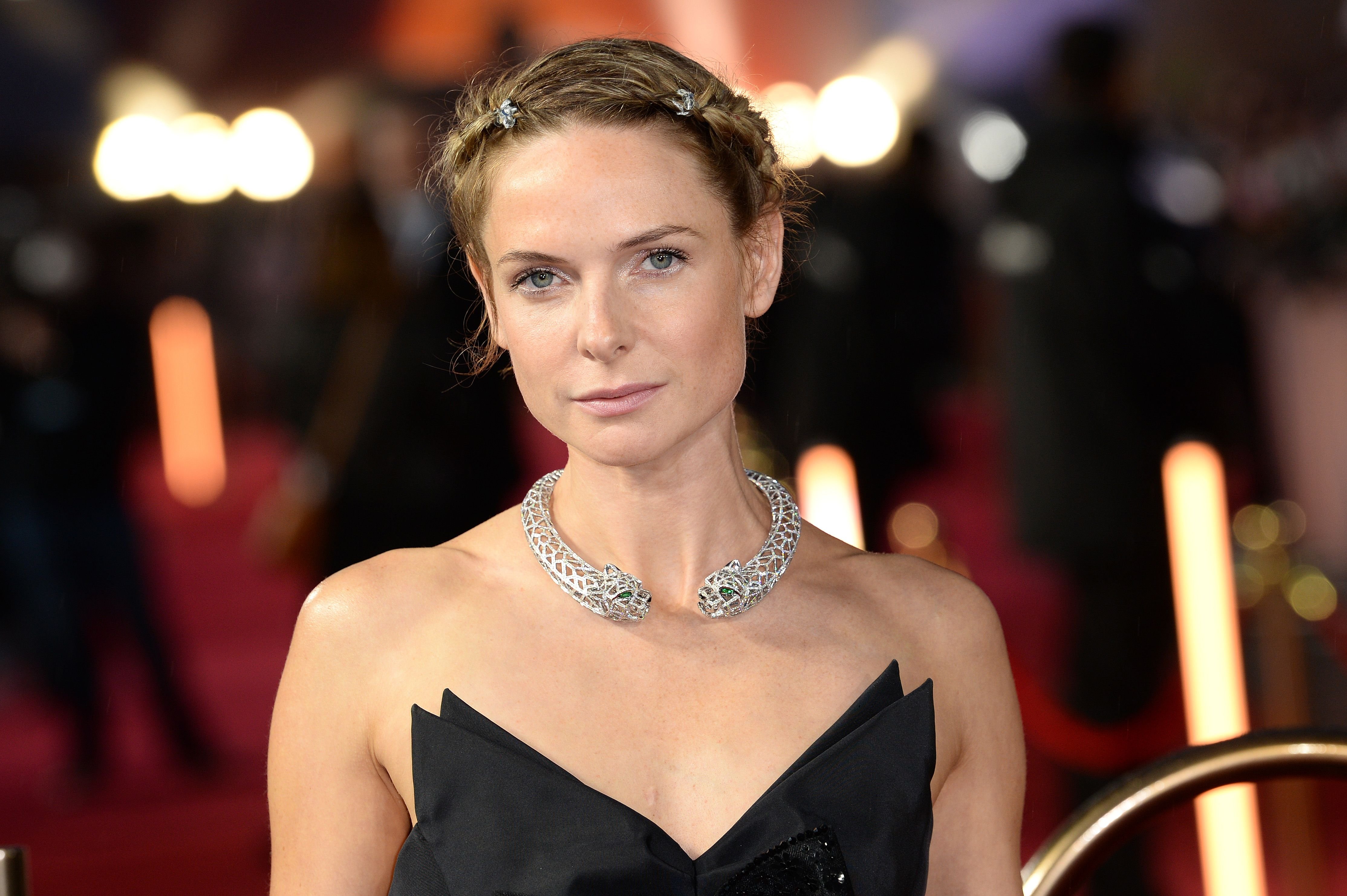 Rebecca Ferguson during the UK Special Screening of "Dune" at Odeon Luxe Leicester Square on October 18, 2021 in London, England. | Source: Getty Images
REBECCA FERGUSON'S CHILDREN
The "Mission: Impossible" star shares Isaac with her ex-boyfriend, Ludwig Hallberg. She once opened up about being a mother and an actress:
"[My son] comes to the set, I go off and leave him with the stunt guys, and I come in, and he's hanging off a harness somewhere. He loves it, but I don't think he would like to act."
Ferguson welcomed her second child, Sage, in 2018 and was later seen in Paris together ahead of the Tom Cruise film's premiere.
REBECCA FERGUSON AND HER HUSBAND RORY SPENDING TIME TOGETHER WITH THEIR DAUGHTER, SAGE
In 2020, Ferguson and Rory were spotted strolling around Venice with their little girl. Photos showed the doting parents looking after their toddler while in masks and shades.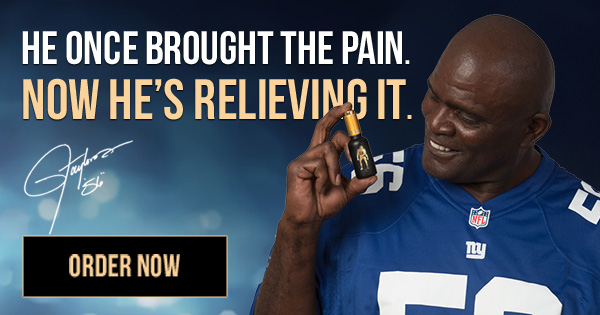 The couple looked laidback in jeans, long-sleeved tops, and sneakers, while their daughter wore a bright red cardigan and a skirt. They were both also photographed holding Sage's hands.
Ferguson is not the only celebrity who opted to have a secret wedding ceremony. Years ago, Tom Selleck married his wife, Jillie Mack, and even used aliases to keep their celebration under wraps.
The "Blue Bloods" star went as far as surprising the priest about who was getting married to avoid leakage to the press. At the end of the day, the celebration went well, and the actor wouldn't change anything.