An interview with American actor and rapper Orlando Brown has made rounds on social media, sparking fans' interest to learn more about his net worth.
Brown appeared on the podcast Funny Marco on Tuesday (July 12th) and name-dropped several celebrities, including Mariah Carey, Nick Cannon and Bow Wow.
As much as he has gone viral for certain comments he made, many fans want to know what he's been up to in the last few years.
We take a look at Brown's 2022 net worth, his early life and career.
Photo by Alberto E. Rodriguez/Getty Images
Orlando Brown's net worth in 2022
According to Celebrity Net Worth, Orlando Brown is worth $20,000 as of 2022.
He has amassed his fortune through his acting career and several Disney roles. His first major role was as Cadet Kevin 'Tiger' Dunne in the 1995 military comedy Major Payne when he was eight years old.
Brown has several credits in television series as well, including Sister, Sister, Family Matters, The Jamie Foxx Show, among others.
One of his other well-known characters is Eddie Thomas in the Disney Channel sitcom That's So Raven where he starred alongside actress and singer Raven Symone.
Photo by Theo Wargo/WireImage
His early life and career explored
Brown was born on December 4th, 1987 in Los Angeles, California and he started pursuing a career as an actor when he was still in elementary school.
Following the success of Major Payne, Brown was cast in the 1998-1999 sitcom Two of a Kind alongside Mary-Kate Olsen and Ashley Olsen.
Apart from his acting roles in films and TV shows, Brown also provided narration for several animated series such as The Proud Family.
After leaving Disney, Brown put a larger focus on his music career. He released his debut album Trade It All in 2006.

Where is he now?
Brown has been open with the public about his battle with drugs and mental health, as reported by ET Online. The actor was arrested in 2007 for marijuana possession and for meth possession and battery in 2016, the outlet reports. 
In November 2020, he completed a recovery program in Rise Church in Abilene, Texas to deal with his struggles.
In an interview with The Christian Post in 2020, Brown opened up about his battle and said: "I can tell you that I'm OK. I'm alive. I was in an unsafe position and it has been shaky but at the end of the day all I can tell you is I'm OK and I'm graduating."
According to IMDB, Brown is set to appear as Detective Brown in the 2022 film Bloody Hands.
Purple Hearts | Official Trailer
BridTV
10861
Purple Hearts | Official Trailer
https://i.ytimg.com/vi/WTLgg8oRSBE/hqdefault.jpg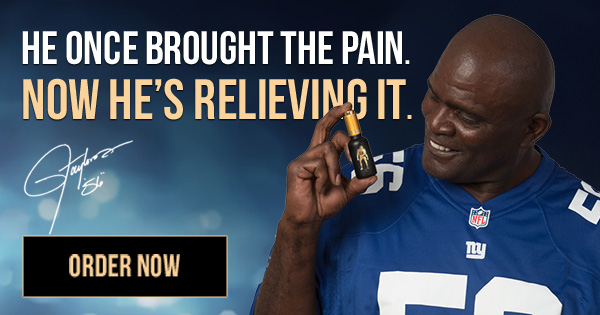 1052200
1052200
center
13872
In other news, Where to buy the Zayn Malik Funko Pop and price revealed