American actor Keenan Thompson has split from his wife of 11 years, Christina Evangeline.
The Saturday Night Live star hasn't confirmed the news on social media, but sources close to the couple told TMZ that they have made the decision to end their marriage after almost 15 years together.
According to the insiders, they have actually been separated for over a year and are co-parenting their two daughters Georgia and Gianna whilst Kenan lives in Los Angeles and Christina in New York.
TMZ has reported that neither of them have filed for divorce at this time, but legal proceedings are expected to take place in the near future.
Now, fans are keen to know more about the 34-year-old. What is Kenan Thompson's net worth in 2022? Let's find out…
READ MORE: Did rapper Mod Sun date internet star Tana Mongeau?
Photo by: Will Heath/NBC/NBCU Photo Bank via Getty Images
Kenan Thompson's net worth
According to Celebrity Net Worth, Kenan has a net worth of $13 million.
This wealth has been accumulated through his work as an actor, primarily on the popular American comedy show Saturday Night Live.
He is the longest-serving cast member in the series' history, joining the show in 2003.
Photo by Amy Sussman/Getty Images,
Inside Keenan's career
Born in Columbus, Ohio, Keenan's mother enrolled him into acting classes when he was just five years old.
He appeared in church and school plays throughout his youth before joining a theatre company in Atlanta.
One of his first acting roles was an entertainment reporter for CNN's Real News for Kids. His other early appearances include the Nickelodeon comedies All That and Kenan & Kel.
The star's big break came when he joined the cast of sketch show Saturday Night Live in 2003 and he had now been an actor on the show for 19 seasons.
He has also had supporting roles in The Mighty Ducks, Snakes on a Plane, Back in Business, My Boss's Daughter, Love Don't Cost a Thing and Barbershop 2.

READ MORE: Why Sebastien Vettel faces penalty after F1 moped ride in Australia
Blood Sisters | Official Trailer | Netflix
BridTV
9399
Blood Sisters | Official Trailer | Netflix
https://i.ytimg.com/vi/r9sSydb5ec8/hqdefault.jpg
988356
988356
center
13872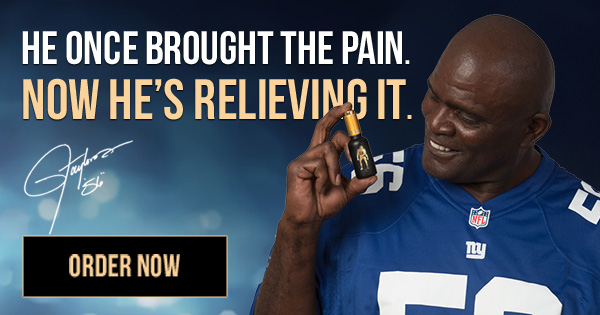 Who is Christina Evangeline?
Kenan Thompson's wife Christina Evangeline is a model, actress and interior designer.
According to her IMDb page, she has starred in one film, a short 2015 comedy called Mini Supreme.
The pair started dating in 2007 before getting married four years later in November 2011 at the Georgia Aquarium in Atlanta.
They were introduced to each other by talent manager Danny Estrada and share two children together, Georgia Marie and Gianna Michelle.
In other news, What joke did Jimmy Kimmel say about Will Smith and Marjorie Taylor Greene?