Recently, American actress Amanda Seales shared pictures from her and her boyfriend's romantic vacation in Belize. Get to know this man and learn more about their relationship. 
American actress Amanda Seales is famous for her starring role in the HBO comedy series "Insecure." Besides "Insecure," she was formerly a co-host of the syndicated daytime talk show "The Real." 
Away from her career, Seales has been coy about her personal life and once left social media for a while before returning. The actress is in a romance with her boyfriend, who she has yet to reveal to the world. 
On July 14, Seales shared multiple pictures from her and her beau's Belize vacation. These photos captured the couple's wonderful moments while they were on vacation in Central America. 
One photo shows the couple posing on the beach sands as the sun sets behind them. Another photo showed them kayaking and another showed them playing in the water. She captioned the post: 
"Belize Baecation photo dump! (Heads up, ima be posting this vacay until my next vacay!😆)." 
Many of Seales' fans took turns complimenting her and her boyfriend and said they looked good together. Fans also noted that Seales seems happy and supported in her relationship. 
Seales shared another photo in June of her and her man wearing matching black-and-white outfits and posing outside in front of an exotic vehicle. They looked happy as they smiled and cuddled one another, while posing for the camera. 
She said she brought the sweatshirt so that he could photograph her in her dress.
She also posted two photos of her and her boyfriend under the trees to celebrate National Family Picture Day in April. One of the photos showed the couple making funny faces. 
Seales' man wore black T-shirts and a facecap backward while Seales wore a pink floral top and bunny caps. Seales and her boyfriend like to travel the world together. 
She posted three photos from a vacation she took in February. The photos showed the couple standing behind a vast desert landscape. Seales wore a vibrant African print dress and had curly hair. Her boyfriend wore an orange sweatshirt with black pants. 

She revealed she packed the sweatshirt specifically so he could do a photoshoot with her in her dress and captioned the post, "Grown ups."
Seales first made her relationship with her boyfriend known to the public in a June 2019 interview with Power 105. 1 FM's "The Breakfast Club." Then, she said there was a man in her life but failed to disclose further information about their relationship. 
She said that he is her age and had met her aunt and mother. He is also funny, smart, and black, she said. 
She said they met at a museum, and she stressed the importance to be able to bounce ideas off each other and communicate effectively. 
Seales spoke out about Prince Harry and Meghan Markle's interview with Oprah Winfrey on March 23 after Meghan stated that she didn't do her research prior to dating Harry. 
Seales said that she did not understand Meghan's reasoning for not researching the royals before she dated Harry.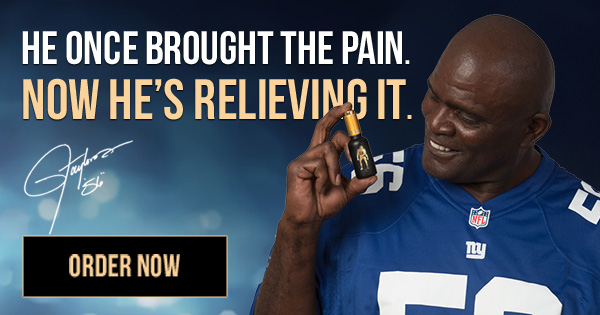 She also advised single ladies to conduct preliminary research about the men they are dating, regardless of their status as royals. 
In Mid-2020, Seales was in the news following her departure from "The Real," which she joined in January that year. In an intimate Instagram Live conversation with comedian Godfrey, she opened up about her departure from the daytime talk program. 
Seales stated that she quit the show because it felt like a betrayal of her people. She said "The Real" was breaking her spirit because she was being asked not to talk about certain things. 
The "Insecure" star also said she did not want to be somewhere she felt like people were not honest with her and were scared of her because of her "Black woman-ess."