True friends always have each other's back. Such friends will always be there during good times and also come to one's aid when facing difficulties. Patrick Schwarzenegger, the son of Arnold Schwarzenegger, found a similar friend in Justin Bieber.
ADVERTISEMENT
Article continues below this ad
The duo has been long-time friends. And judging by their photos, they look inseparable. But with celebrity status comes a lot of busy schedules. As such, they do not always find the time to meet often. But they are there for each other when the need arises.
ADVERTISEMENT
Article continues below this ad
Justin Bieber attended the movie premiere to support the son of Arnold Schwarzenegger
Schwarzenegger's son has been friends with Bieber for a long time. Although the friends do not always get the time to enjoy each other's company, they try to meet often when the time permits.
Therefore, the singer was present during one of Patrick's significant events in his career. In 2018, the son of the bodybuilder-turned-actor starred in the romance drama movie 'Midnight Sun' in the lead role. And Bieber attended the premiere of his friend along with Patrick at the ArcLight Hollywood Theater in Los Angeles.
BERLIN, GERMANY – NOVEMBER 09: US actor Arnold Schwarzenegger and his son Patrick Schwarzenegger arrive for the GQ Men of the year Award 2017 at Komische Oper on November 9, 2017 in Berlin, Germany. (Photo by Isa Foltin/Getty Images for GQ)
Before stepping inside the theater, Schwarzenegger's son spoke to reporters. During this time, the actor addressed his friendship with the singing star. Patrick said, "He's such a great guy."
"I'm just really blessed to call him a friend; he's a really great guy," he added. He also expressed his excitement over his friend attending the event. The actor said, "I'm really happy he came to support me, and I'll support him throughout his life."

How did the movie fare after its release?
ADVERTISEMENT
Article continues below this ad
Midnight Sun did not do too well at the box office upon its release. Although the film earned around $4 million in the first week, the figure fell to $1.8 million in the second week. Moreover, critics mostly had negative reviews of the movie.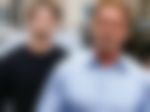 However, he went on to do four more movies after this project. So, it helped him establish himself as an actor. Previously, Patrick mocked his father after watching one of his first films, Hercules in New York.
ADVERTISEMENT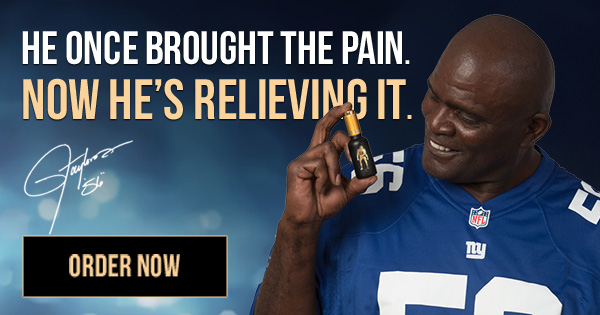 Article continues below this ad
WATCH THIS STORY- Every Time Arnold Schwarzenegger Took Over WWE
The former Mr. Olympia's son also joked that watching his father's film gave him the courage to pursue a career in acting.