EXCLUSIVE: IFC Films released an official trailer today for Bad Axe, the emotionally powerful documentary that won the audience award at SXSW and numerous other prizes.
The distributor also announced actor Daniel Dae Kim has come on board as an executive producer of the film that will open in theaters and hit VOD platforms on November 18. David Siev directed the film, which offers insight into the immigrant experience in America through the experience of his family, who run a restaurant in the small town of Bad Axe, Michigan. The community is overwhelmingly white, but the Sievs reflect an ethnically diverse background.
"It's a story of hope, resilience," Siev told Deadline at SXSX, where Bad Axe premiered. "My mother, she's Mexican-American, and my dad is a Cambodian refugee that came here after the Killing Fields in 1979. You really get to see what it takes as a family to build the American dream. And then what it takes to keep that same dream alive in the face of one of the most uncertain times in recent history."
Family unity was first put to a severe test by the Covid pandemic, which jeopardized the restaurant operation. Then the stakes ramped up even higher after two members of the family took part in a Black Lives Matter protest following the killing of George Floyd, and some white residents of the town targeted the family and its restaurant with threats.
"What unfolds," according to a synopsis of the film, "is a real-time portrait of 2020 through the lens of one multicultural family's fight to stay in business, stay involved, and stay alive."

Bad Axe won Best Feature Film at the Traverse City Film Festival in Michigan, Best Feature Documentary at both the Mountain Film Festival and Los Angeles Asian Pacific Film Festival, the Truly Moving Picture Award at the Heartland Film Festival, and a Special Jury Recognition at SXSW for Exceptionally Intimacy in Storytelling, among many other awards.
"Bad Axe shines a timely spotlight on the many challenges facing our families today," noted Kim (Hawaii Five-0, Raya and the Last Dragon). "Told through the lens of an immigrant family pursuing their American dream, David Siev and his family serve as beacons of hope to everyone working faithfully toward the goals of unity and prosperity in difficult times. I'm excited and proud to help bring this special story to the screen."
Bad Axe is directed by David Siev, produced by Siev, Jude Harris, Diane Quon, and Kat Vasquiez. Executive producers are Kim, Jeff Tremaine, Shanna Newton Zablow, Marci Wiseman, Daniel Chalfen, Dawn Bonder, Michael Meinhold, and Tim Chow.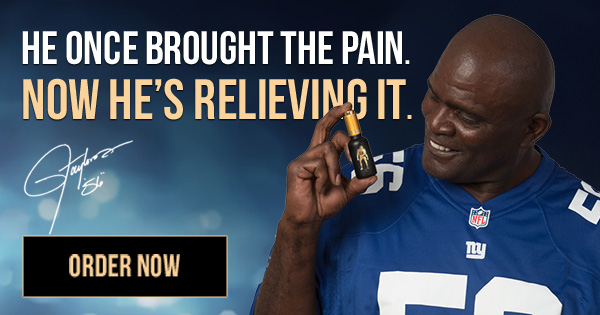 Watch the exclusive trailer above.