Alex 'A-Rod' Rodriguez seems to have made a seamless transition to the next part of his career. After his retirement from the New York Yankees in 2016, A-Rod has moved into commercials with aplomb. As a part of the-Rod Corp., he has undertaken several initiatives to grow his net worth. And he has seen tremendous success. In fact, the athlete is now building his brand with ventures in several verticals. And as his life looks increasingly like a movie, he's quoting as many as he can.
Alex Rodriguez was nearly a household name in the late 90s and early 2000s, capturing MLB's fanbase with his outstanding play. An integral part of the conversation over the decades, he has undoubtedly picked up some movie references, and he is using them to the best of his abilities. Here, replicating a scene from the courtroom drama 'A Few Good Men', A-Rod attempted his best Tom Cruise impression by quoting a line from the movie.
ADVERTISEMENT
Article continues below this ad
Alex 'A-Rod' Rodriguez quotes dialogue from 'A Few Good Men'
With Tom Cruise and Jack Nicholson headlining the courtroom drama released in 1992, the movie had some iconic lines of dialogue. And while its single most quoted dialogue remains Jack Nicholson's, "You can't handle the truth!", the movie showed more quality than several others. And A-Rod remembered just the right bits to make the most of it.
When Tom Cruise's character is stuck thinking about his case in a situation in the movie, he asks all in the room for his baseball bat. Simply because he thinks it's better with it in his hands. And A-Rod saw an almost seamless takeover of that dialogue. Posting a story to his Instagram, A-Rod wrote, "I think better with my bat…"
ADVERTISEMENT
Article continues below this ad

With his feet up on the table and a used baseball bat in the frame, it was clear that Rodriguez was in a work setting. And even while he has his feet up, we can assume that A-Rod has his mind going even when he posted the picture.
The line, while may have flown under the radar, has remained relevant through several pop culture iterations. Its most recent mention comes up in the courtroom drama, 'Suits'.
ADVERTISEMENT
Article continues below this ad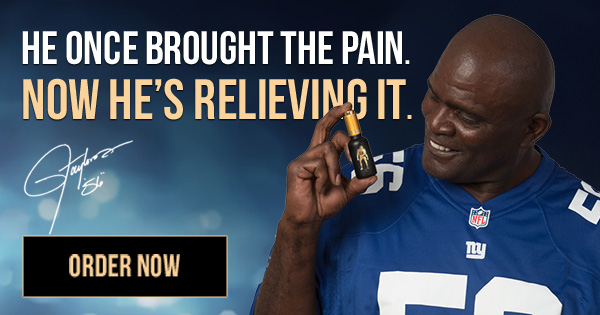 Watch This Story: Everything You Need To Know About Alex 'A-Rod' Rodriguez's On And Off Relationship With Former President Donald Trump
It seems as though thinking is clearer when you're relaxed, and with someone who has had a 23-year career in the sport, having a bat in hand will certainly be second nature. But what about you? Do you have a similar sports affliction?