The July 2021 defamation lawsuit that reality TV star Kailyn Lowry filed against her Teen Mom 2 co-star Briana DeJesus has been dismissed. She recently released a statement acknowledging the loss.
'Teen Mom 2' star Kailyn Lowry | Paul Archuleta/FilmMagic/Getty Images
Kailyn Lowry lost her defamation suit against Briana DeJesus
In July 2021, Kailyn Lowry filed a defamation lawsuit against Teen Mom 2 co-star Briana DeJesus for claiming she assaulted Chris Lopez, the father of her youngest sons.
However, DeJesus fought back, insisting Lowry was arrested for "offensive touching," as she suggested.
RELATED: 'Teen Mom': Kailyn Lowry Reportedly Unfollowed Leah Messer Due to Friendship With Briana DeJesus
Nearly a year later, in April 2022, a judge awarded the Orlando native the victory. According to the ruling, DeJesus's comments about her breaking into the house to assault her ex doesn't change the "overall fact" or "add damage" to Lowry's arrest.
Additionally, DeJesus's team proved their client repeated what her friend Lopez reportedly told her, which doesn't prove she had "malicious" intent.
Lowry released a statement following the lawsuit loss
As a result of the ruling, Lowry must pay DeJesus's legal fees, which amount to over $100,000. The Orlando-based reality star posted celebrations of her victory on her Instagram story. On the other hand, Lowry had a different reaction to the ruling that went against her.
She called it "unfortunate" but claimed she still honors "the judge's decision" in a statement. Regardless of the verdict, Lowry noted, "I stand by my truth," and insisted "the information spread about me was and still not true."

She then thanked her counsel "for fighting for me" and claimed she's "looking forward to life" following the case. The original Teen Mom 2 cast member closed her statement by noting she's ready to "refocus my energy solely on my boys and my future endeavors."
While the lawsuit was still active, Lowry unfollowed co-star Leah Messer on Instagram. Therefore, many fans wondered what happened between the once-close friends.
She might have fallen out with 'Teen Mom 2' co-star Leah Messer due to her friendship with DeJesus
When asked, DeJesus admitted she thought their falling out had something to do with her current friendship with Messer. The two seemed to establish a friendly rapport during the spinoff Teen Mom: Family Reunion filming that continued on social media.
According to DeJesus, the Delaware-based podcaster got upset when Messer "liked" one of her Instagram posts. Therefore, Lowry reportedly asked her co-star not to be friends with her rival, but DeJesus claims Messer refused.
Although a follower called Lowry "petty betty" for the move, Briana admitted she understood it. "I can see how you would say that, but my best friends would never like her posts or even talk to her," she explained. "So I can see why she's upset." However, the two haven't confirmed or denied their fallout, much less a reason.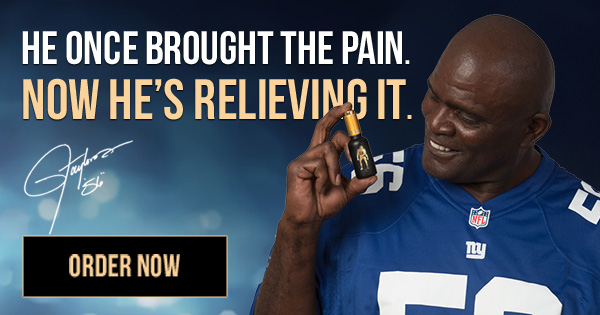 During season 11, Lowry called Messer and told her about the fractured relationship with her ex's wife, Vee Riveria. According to the reality star, she discovered her podcast host secretly exposed her pregnancy with Lux to her ex-husband Javi Marroquin. Sometime after that conversation, Lowry seemed to unfollow Messer. Teen Mom 2 airs Tuesdays on MTV.
RELATED: 'Teen Mom': Kailyn Lowry Reportedly Unfollowed Leah Messer Due to Friendship With Briana DeJesus