Conclusion
Sometimes we lose sight of the meaning of Christmas.
Oh, I think most anyone who might be reading this review has a good idea of why we celebrate Christmas: The birth of Jesus is certainly worth celebrating.
But as important as that event is, all the lights and food and, yes, bells that go along with it can distract us from the context of that celebration.
We celebrate Christmas on December 25, near the very darkest (and for many, the coldest) days of the year. For centuries, it was a bleak, difficult time. Christmas not only commemorated the birth of our Savior, but it reminded believers that with that birth came hope. The world wasn't always going to be so cold and dark: A light had come into the world.
Today we lose sight of some of that historical darkness. Our streets are lit with Christmas decorations. We talk about the Christmas season, and we associate that with outrageously decorated trees and holiday parties and cookies and television specials and just oodles of anticipation. When we ask someone whether they're feeling the Christmas spirit, we all know what that means.
Longfellow's age had its own Christmas season and spirit—perhaps not as lavish or as commercialized as our own, but still there.
But in I Heard the Bells, Henry Wadsworth Longfellow finds darkness in the days before Christmas. Tragedy has covered the season in black. "How inexpressively sad are the holidays," he tells us. "'Merry Christmas' say the children. But that is no more for me."

But in the darkness of the story we see light. We see hope.
I Heard the Bells is a product of Sight & Sound Theatres, an organization known for its lavish stage productions of biblical stories. Most people who've gone to one of their productions in Lancaster, Pennsylvania, or Branson, Missouri, rave about them.
Now, Sight & Sound is expanding into the movie business—not stage productions that are recorded and shown on screen, but productions made to be movies from the get-go. I Heard the Bells is the company's real experiment in that world.
That lack of experience shows here a bit. The movie still feels like a stage production. The stage demands big movements and exaggerated emotion to make it to the back row. Movies, on the other hand, reward a certain subtlety—a product of experience, which Sight & Sound will gain as it finds its footing in this new medium.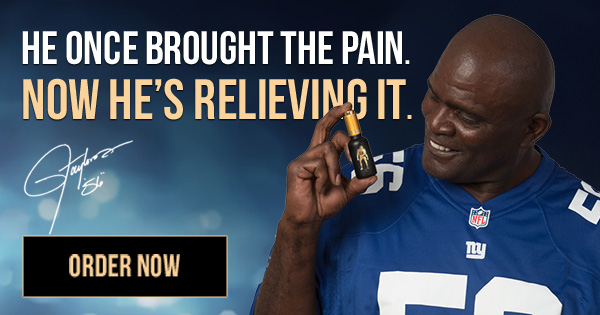 Meanwhile the core story—one little known today—carries this film. Longfellow's journey from joy to grief to rekindled hope is a powerful one—and embodied by the poem that inspired the movie itself.
Then pealed the bells more loud and deep:
"God is not dead, nor doth He sleep;
The Wrong shall fail,
The Right prevail,
With peace on earth, good-will to men."