Twitter now lets users mark individual tweets as sensitive if they contain graphic images and videos. Here's how to do it on the web and mobile app.
Twitter recently made it easier for users to mark their sensitive tweets appropriately if they contain graphic or NSFW images and videos. Earlier, users had to flag their entire account with a warning even if they were to post just a single graphic image from an otherwise innocuous account. By default, Twitter restricts sensitive media with a warning message, but users have the option to display all media via Settings.
Twitter is one of the preeminent social media platforms in the world, and it's relatively more open to graphic content, compared to Facebook and Instagram. However, that does not mean anything goes, as the company has strict policies against 'excessively gory' media, 'media depicting sexual violence' and all forms of illegal content. While Twitter automatically restricts most violent and explicit media with a 'Sensitive Content' warning, users are also expected to mark their own tweets with a suitable label if they post sensitive images or videos on the platform.
SCREENRANT VIDEO OF THE DAY
Related: How To Search For DMs On Twitter (And Why You Should)
Marking a tweet as sensitive is easy, and can be done across Android, iOS, and the web. To begin, compose a tweet and then attach an image or a video. Now click on the Edit button on the image to open up Twitter's built-in editing tools. Select the 'flag' icon at the top-right corner of the window to access the content warning tab. There will be three options – Nudity, Violence, and Sensitive. Select the appropriate options (users can select more than one) and then click on Save to save the settings. Post the tweet as usual, and the image or video will have a content warning pasted on it. It will also be completely blurred, and will display a 'Show' button that users can click on to view the media.
Mislabeled Or Unlabeled Graphic Content

Users can also flag their media as sensitive while using Twitter's official mobile app. To do this, compose the tweet and upload an image as usual. Then tap on the paintbrush icon below the image thumbnail to open up the editing options. Next, click on the flag icon at the lower-right corner of the screen. This should open up the content warning options. Users will now be able to choose from the Nudity, Violence, and Sensitive tags. Select the relevant option(s), and then tap on Done to move to the next step. Finally, hit Save to save the setting and then post the tweet as usual.
It is imperative that users select the appropriate media settings while posting sensitive or explicit media. If an unlabeled image or video on Twitter is found to be offensive, the company says it will label the media as being sensitive, or in the case of a live video, remove the content entirely. The company could also automatically change that user's account settings to mark all media they post as sensitive. While users will be able to manually change that setting the first time, repeat offenders will find all their media covered with a 'Sensitive Content' warning, and won't be given the option to change the setting thereafter. What's more, Twitter doesn't even allow users to appeal that decision, which means it is important to carefully label tweets before posting them.
Next: Twitter Makes Pinned DMs Available To All Users: Here's How It Works
Source: Twitter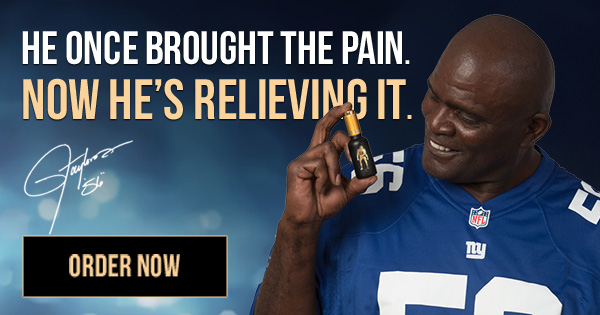 Moon Knight Producer Explains Why The Character Is Joining The MCU Now