Qullim's Terminus is a fantastic Legendary Machine Gun added with the reintroduction of the King's Fall Raid into Destiny 2. Here are the God Rolls.
Quick Links
Creating The Best Qullim's Terminus God Roll
Other Qullim's Terminus God Roll Options
Qullim's Terminus is a new Legendary Machine Gun that was added to Destiny 2 in Season of Plunder. The reintroduction of the King's Fall Raid brought a series of revamped weapons from the original Destiny. Qullim's Terminus is a Stasis Heavy Machine Gun with some unique Perks for add clear. While this weapon can perform well in PvP, Guardians will want to use the gun in PvE content. Those looking to add Qullim's Terminus to their collection will need to delve into the King's Fall Raid activity.
Machine Guns in Destiny 2 got a buff in Season 17 that increased their damage in PvE by 40%. This weapon archetype is incredibly fun to use and can now be taken into end-game content. Machine Guns feature a fast rate of fire and hold a large amount of ammo. Guardians should prioritize improving range, accuracy, and damage with these weapons. Luckily, Qullim's Terminus can come with Perks that increase all these attributes. As with every King's Fall weapon, this Machine Gun can be crafted. Depending on how Guardians customize the gun, they might benefit the most from using a Stasis subclass. Players can only earn this coveted Machine Gun from the King's Fall Raid.
Related: Destiny 2: How To Get The Scallywag Title

Qullim's Terminus is a random drop from completing the Totems encounter and the Golgoroth boss fight. Additionally, Guardians can find the Machine Gun in any of the King's Fall hidden chests. These offer a bonus opportunity for players to acquire gear that they have already received previously. After completing the final encounter, every Legendary Raid weapon can also be purchased with Spoils of War. Guardians will need to gather five Deepsight variants to craft Qullim's Terminus at The Enclave.
Creating The Best Qullim's Terminus God Roll
Qullim's Terminus does not have one specific God Roll in Destiny 2. The gun has many fantastic traits to choose from, but the best Perks vary depending on the situation. Qullim's Terminus has a High-Impact Frame, which means that the weapon has a slower fire rate in exchange for high damage output. This Machine Gun is also more accurate when stationary and aiming down the sight. Both Unrelenting and Ensemble are fantastic choices for the first Trait. The former triggers health regeneration on rapid kills, while the latter improves handling and reload speed when near allies. The best Perks in Destiny 2 for the second column are Headstone and Killing Tally. The first option spawns Stasis crystals upon precision final blows. The second Perk increases damage up to 30% from kills until the weapon is stowed or reloaded.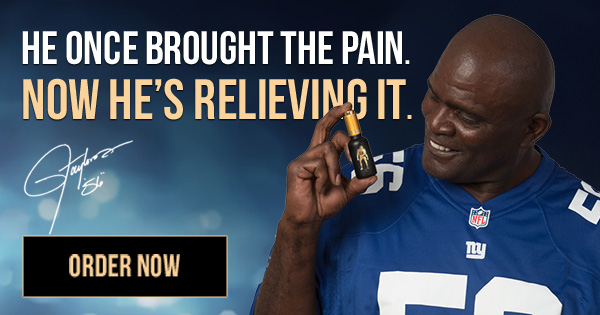 Other Qullim's Terminus God Roll Options
| Barrel | Magazine | Trait 1 | Trait 2 |
| --- | --- | --- | --- |
| Arrowhead Break | Accurized Rounds | Unrelenting | Killing Tally |
| Arrowhead Break | Accurized Rounds | Stats For All | Headstone |
| Chambered Compensator | Appended Mag | Ensemble | Firing Line |
Like all Legendary King's Fall Raid weapons, Qullim's Terminus comes with the Origin Trait, Runneth Over. This overflows the magazine when close to allies, stacking up to four times. Guardians can take advantage of this powerful Trait to give Qullim's Terminus a large amount of ammo before going into a boss fight. Machine Guns are an incredibly fun weapon archetype in Destiny 2, and now is the best time to craft the perfect God Roll.
Destiny 2

Original Release Date:

2017-09-08

Genre:

Sci-Fi, Action

ESRB:

M