Miley Cyrus and Maxx Morando have been dating for a year, increasing the public's interest in the latter. As Morando has been making a name for himself as a band member, know more about the musician here.
So, how much is his net worth, and what makes Morando a successful artist? Read on.
Who is Maxx Morando?
Morando was born in 1998, making him six years younger than Cyrus. He's an L.A. native and works as a drummer for the band Liily.
He also used to be a drummer for Regrettes from 2015 to 2018. But aside from playing the drums, he can also play the guitar, as seen in his Instagram Live in 2020.
Morando also gets his hand in fashion and even helps design an outfit for his lady love. He worked with the designer Shane Kastle to create one of Cyrus' looks—a custom cartoon ensemble—for the Atlanta Music Midtown festival in September 2021.
ALSO READ: Whoopi Goldberg Net Worth: See The Start And Success Of The Till Star
"This look is a one-of-a-kind collaboration between two of my favorite emerging artists, Maxx Morando and Shane Kastl," the Hannah Montana star told Vogue about her outfit. "Their collaboration is the perfect example of sustainability becoming the next fashion phase, and it proves that anything can be reinvented, which resonates with me deeply."
Of course, Morando is well compensated for all his work and has an estimated net worth of $1.5 million.

Maxx Morando and Miley Cyrus' Relationship
After dating for a year, a source told E! News that Morando and Cyrus are still happily together and are pretty serious.
YOU MIGHT ALSO LIKE: Nick Cannon Net Worth: Take A Look At The Career And Relationships Of The Masked Singer Host
"Miley and Maxx are still going strong, and their relationship is very serious," the insider said. "They have been together for about a year now, and Miley is really happy. Everyone in her family loves them together and thinks they mesh really well."
Compared to her other relationships, the "Wrecking Ball" hitmaker keeps everything about their romance low-key this time. "She wanted to take a step back from a crazy work schedule recently," the insider added. "She's in a good place."
READ MORE: Cardi B Net Worth: See The Bodak Yellow Hitmaker's Rise To Fame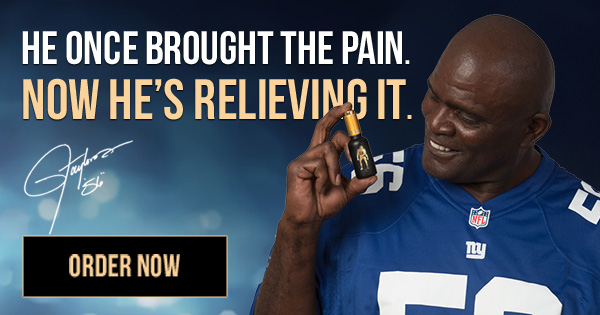 Morando and Cyrus started dating in 2021 after meeting through their mutual friends. So, what instantly bonded them? "They are both artistic and creative, so they bond over being musicians," a source revealed.
For more Maxx Morando news, stay tuned to EpicStream!