Stranger Things season 4 has several flashbacks to Eleven's past at Hawkin's Lab under Dr. Brenner. Here's how old Eleven is during those sequences.
Warning: Contains SPOILERS for Stranger Things season 4. 
The story of Stranger Things season 4 goes back to the past of Hawkins Lab, raising the question of just how old Eleven (Millie Bobby Brown) is during those flashbacks. Set around five months after season 3, Stranger Things 4 pushes its story forward but also dives back into the past more than ever before, in a variety of ways. This includes its more recent past, with Nancy Wheeler (Natalia Dyer), Steve Harrington (Joe Keery), Robin Buckley (Maya Hawke), and newcomer Eddie Munson (Joseph Quinn) visiting the Upside Down and discovering it's stuck in 1983. The events go much further back, though, with Stranger Things season 4's story also heading to the late-1950s, and the arrival of Victor Creel (Kevin L. Johnson) and family in Hawkins, giving the narrative a much greater scope.
SCREENRANT VIDEO OF THE DAY
The past events that get the most focus, though, belong to Eleven and her time at Hawkins Lab. As part of efforts for Eleven to get her powers back, it means using the Nina Project to force her to confront what happened in the Rainbow Room, reliving past moments and traumas over and over again until she finally does rediscover her abilities. It's a slow, painful process for Eleven who has to come to terms with what truly happened there, which is given even more weight by just how young she is at this point.
Related: Stranger Things' Vecna Identity, Powers & Origin Fully Explained
Like most of Stranger Things' younger characters, Eleven was born in 1971, and was implied to be 12-years-old in Stranger Things season 1, with it said her mother, Terry Ives (Aimee Mullins) had maintained her nursery for a dozen years. Although her exact date of birth is unknown, the Hawkins Lab scenes are confirmed to be September 1979, and so this would mean Eleven is approximately 8-years-old in Stranger Things 4's flashbacks, and 15 in its present day storyline. The latter part certainly fits with where Stranger Things season 4's characters are, since the likes of El, Mike Wheeler (Finn Wolfhard), Dustin Henderson (Gaten Matarazzo), and Lucas Sinclair (Caleb McLaughlin) are all high school freshmen.
In contrast to Eleven's age, actress Millie Bobby Brown is 18-years-old, though that's not who plays her in Stranger Things season 4's flashbacks. Instead, it's young actress Martie Blair who performs in the scenes at Hawkins Lab, with Brown's own face seemingly de-aged and superimposed with CGI in order to create the younger version of Eleven. Such techniques are becoming increasingly common, as seen with Mark Hamill's de-aging in The Mandalorian to play Luke Skywalker, so it's not surprising to see Stranger Things make use of de-aging technology to more fully explore Eleven's backstory and powers.
That Eleven is only 8-years-old in Stranger Things 4's flashbacks is quite remarkable given just how much she goes through and accomplishes. Even at that point, Eleven's powers surpass all of Hawkins Lab's other test subjects, including, by the end, Number One's (Jamie Campbell Bower). With Eleven's powers back in Stranger Things season 4 and the threat of One even greater than before after his transformation into Vecna, then it's likely she'll be developing much more and hasn't yet reached the peak of her powers.

Next: What The Grandfather Clock Means In Stranger Things Season 4
Stranger Things season 4, volume 1 is now streaming on Netflix. Volume 2 releases July 1, 2022.
The Mandalorian Season 3 Footage Details: Grogu & Din Head To Mandalore
About The Author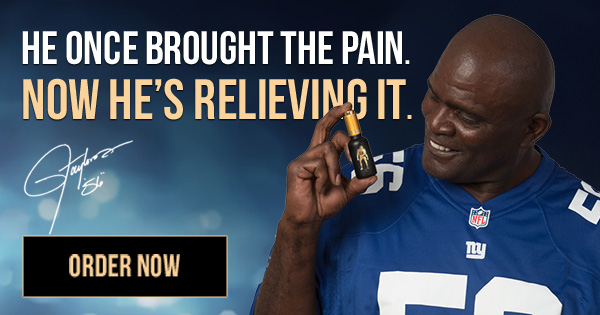 James Hunt
(870 Articles Published)

James is Screen Rant's Movies Lead Editor, having started out as a writer for the site back in 2019. A Sports Journalism graduate, James quickly realized that supporting Sunderland AFC was painful enough without writing about it, and so decided to talk a load of rubbish about movies and TV instead. Formerly the TV editor at WhatCulture, he has a particular love of Star Wars (The Last Jedi was great), Game of Thrones (season 8 was good), and Harry Potter (J.K. Rowling…never mind) – y'know, all that really niche, nerdy stuff. Spending most of his days editing articles about or writing on movies and shows, James likes to really get away from work and unwind by, er, watching movies and shows. He's fuelled by pint-sized cups of tea, peanut butter, more tea, and a quiet, constant anger (like the Hulk, only not green, or strong, or big).
More From James Hunt