Do you think with more money you would have more problems? Even the song of the legendary Notorious B.I.G once said, "It's like the more money we come across, The more problems we see."
But is it really that way?
Do you believe money can bring you happiness.
According to Go Banking Rates, there's a limit to how much money you can spend to live a happy and fulfilling life.
We know that living in the City of Brotherly Love is expensive and that taxes are a significant part of your monthly budget. How much money is necessary to be happy?
Here's the big reveal. Go Banking Rates announced that you need an average of $82,439. If you want to live happily and without financial stress, you will need an average amount of $82,439. This is the income required for homeowners.
Renters will need to make an average of $92,639.
This is why renting is more expensive.

The situation gets even more complicated.
These numbers indicate that many people aren't happy because the median income for the City of Brotherly Love in the City is $40,649.
That is not even half of the "happy" income.
For some people to get to that "happy" income they would have to work multiple jobs and really who wants to do that? No one.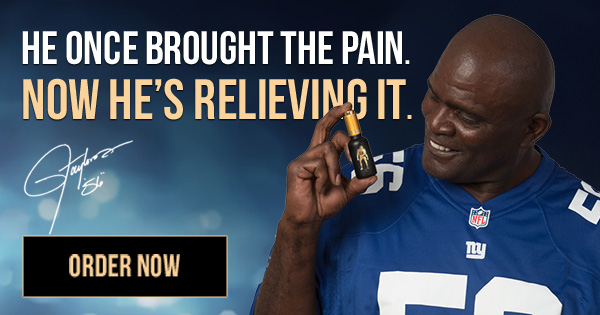 To make you feel better, the median income in NYC at the moment is $57782. Ouch!
KEEP READING!