Across its 22 seasons, The Voice has welcomed some of the biggest names in the music industry to help coach the season's contestants to victory.
Over the course of the show's run singers including Adam Levine, Jennifer Hudson, Shakira, Usher, Christina Aguilera, Pharrell Williams, Miley Cyrus, Alicia Keys, Nick Jonas, Ariana Grande, CeeLo Green, Gwen Stefani, John Legend, Blake Shelton and Kelly Clarkson have sat in one of the show's iconic turning chairs as coaches on the show.
This year, yet another iconic performer joins that list as Grammy-nominee Camila Cabello joins the cast of The Voice alongside Shelton, Stefani and Legend. While this might be Cabello's first season as a coach on the show, she's no stranger to singing competition shows having gotten her start on FOX's The X-Factor. 
Now Cabello is set to pay it forward by coaching a group of new artists this season on the show and we fully expect her history in singing competition shows and as a successful performer (both as a solo artist and part of a group) will help her coach her artists this season.
But we have a feeling none of this is what led you here today. Rather, you likely have a curiosity to know just how much The Voice's new coach is worth.

Camila Cabello net worth (2022)
As of 2022, Camila Cabello is reported to have a net worth of roughly $18 million which has been amassed across her career. Of course, Cabello has made a lot of her money through her singing career which began with the group Fifth Harmony and has since thrived through her solo career.
Watch One Chicago on fuboTV: Watch over 67 live sports and entertainment channels with a 7-day FREE trial!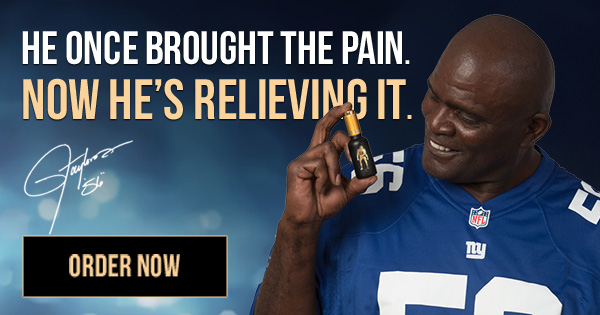 Cabello has also recently begun breaking into other fields including acting and now via her role as a coach on The Voice.