Many may know Cobie Smulders as Robin Scherbatsky in How I Met Your Mother. But aside from that, she also played the role of Maria Hill in Agents of S.H.I.E.L.D., which may have helped her bring home a huge amount of money.
From a pop-star-turned-journalist-turned-morning-show-host to a former Deputy Director, Cobie Smulders has already played a number of characters and she perfectly does well. With her great acting talent, how much is the 39-year-old start worth today?
The Incredible Career of Cobie Smulders
Cobie Smulders started acting in the early 2000s. She had a small role in the TV series Jeremiah and continued to do supporting and recurring roles in different TV shows.
She was seen in True Calling, Veritas: The Quest, Smallville and The L Word. However, she became a household name when she did How I Met Your Mother in 2005.
She also has several movie credits, but she is maybe more known as part of the Marvel Cinematic Universe.
With her success, she started to earn big and according to Celebrity Net Worth, her highest salary rate was $225,000 per episode for How I Met Your Mother. That was about $6 million for a single season alone.
ALSO READ: Tom Hiddleston Net Worth 2022: How Much Does Loki Star Make?
She was part of the show from start to finish in 2014. Hence, she probably accumulated a huge net worth, now at $25 million.
She also did off-Broadway plays and finally made it big as Maria Hill in The Avengers. She reprised this role in several MCU movies, like Agents of S.H.I.E.L.D., Captain America: The Winter Soldier, Avengers: Age of Ultron, Avengers: Infinity War, Avengers: Endgame and Spider-Man: Far From Home.

Of course, she also has other projects outside of the MCU spectrum, like Safe Haven, The Intervention, Jack Reacher: Never Go Back, opposite Tom Cruise, the Netflix series A Series of Unfortunate Events and more.
Cobie Smulders as Part of MCU
When Cobie Smulders signed to be part of the MCU, she was up to seven to eight movies, per The Things. However, she cleared that it didn't necessarily mean she had to do that number of films.
She would only do it if Marvel still liked her to do so. As a S.H.I.E.L.D. agent, the actress had to do a lot of training.
YOU MIGHT ALSO LIKE: Gwyneth Paltrow Net Worth 2022: How Does the Iron Man Star Make Millions?
She even hired a black-ops trainer to teach her to hold a gun. Though she didn't have to do a lot of fighting scenes, she wanted to look like she could fight.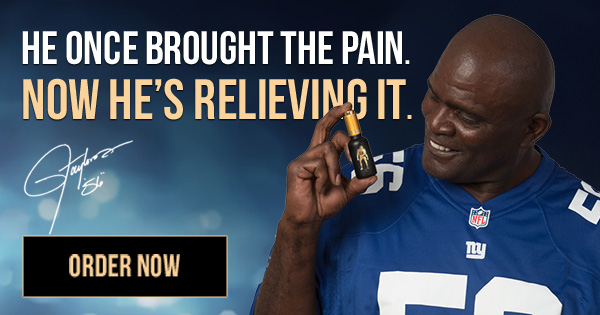 So if her deal would be followed, she still had one or two MCU movies left to do. Does this mean fans will once again see Cobie Smulders as Maria Hill?
"It always just sort of comes up," she told Metro. "[Showrunners] have a master plan for whatever they want to do, and I'm of course I'm so happy to be a part of it all because I love everybody from that world and have had so much fun."
For more Cobie Smulders news, stay tuned to EpicStream!