Paul McCartney is one of the most flourishing men in music of all time – selling more than 100 million singles during his incredible career. 
He is a highly successful British musician. McCartney is one of the most successful musicians and composers in pop music history. His net worth makes him one of the wealthiest musicians in the world.
What's Paul McCartney Net Worth?
Paul McCartney is one of the most affluent musicians in the world,
According to Celebrity Net Worth, Paul McCartney has a net worth of $1.2 billion
The Beatles
He met John Lennon and the Quarrymen at fifteen and soon joined the band as a rhythm guitarist. The band was renamed The Beatles in 1960. 
The lineup included McCartney, Lennon, George Harrison, and in 1962 they added Ringo Starr. By early 1964, the Beatles were sparking "Beatlemania" worldwide, dominating the U.S. and U.K. pop markets and breaking multiple sales records.
McCartney and Lennon co-wrote their early hits, including "Love Me Do" and several others. The Beatles are the best-selling music act of all time, with certified sales of over 183 million units in the U.S. and estimated sales of 600 million units worldwide. 
They hold records for most number-one albums on the U.K. Albums Chart, most number-one hits on the Billboard Hot 100 chart, and most singles sold in the U.K. In 1988, The Beatles were inducted into the Rock and Roll Hall of Fame 1988, and all four prominent members were inducted individually between 1994 and 2015. Between 1964 and 1970, the Beatles appeared in five major motion pictures.
Between 1960 and 1970, McCartney performed on twelve studio albums and wrote or co-wrote some of the most popular songs in pop music history, including "Yesterday", "Can't Buy Me Love", and "I Want to Hold Your Hand." 
In 1965, Queen Elizabeth II appointed McCartney and the other Beatles as Members of the Order of the British Empire. The band performed their last commercial concert at the end of their 1966 U.S. tour. 
The band's last recorded album was 1969's "Abbey Road." The Beatles then fell out over business disagreements, and McCartney announced his departure from the group on April 10, 1970. A suit was filed for the band's formal dissolution on December 31, 1970.
Paul McCartney's Solo Career and Wings
After the break up of the Beatles in 1970, McCartney started a solo career with the release of "McCartney", which went on to be a number one album in the U.S. 
He was also one of the founding members of the band Wings from 1971 to 1981. His wife, Linda McCartney, played keyboard in the widely-successful band. Since 1989, he has toured consistently as a solo artist. He found more solo success than any of the other former Beatles. 

McCartney continues to be one of the world's most popular acts, with his concerts selling out almost instantly and drawing in millions of dollars.
Paul McCartney's Musical Style
American rhythm and blues and Motown primarily influenced McCartney, and he cites Little Richard as having been his idol in grade school. He was mainly a self-taught musician and mastered many instruments over the years, including bass, acoustic, electric guitars, and piano and drums.
 He's also famous for his range and the belting power in his vocals and has developed and utilized a wide range of singing styles over his career.
Paul McCartney's Real Estate
Paul possesses at least $100 million worth of real estate around the globe. Here's an analysis of his real estate portfolio:
In 1984, Paul spent $1.88 million to acquire a townhouse in New York City that overlooks the Museum of Modern Art
In 1998, Paul spent $495,000 to acquire a home in East Hampton, Long Island
In 2001 Paul bought Courtney Love's Beverly Hills mansion for $4 million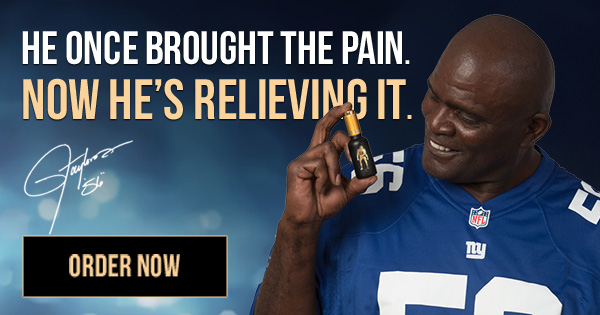 In 2015 Paul and wife Nancy spent $15.5 million on a Manhattan penthouse. This property requires a reported $13,000 in monthly maintenance costs alone.
He owns a 190-acre ranch outside of Tuscon, Arizona.
He owns a half dozen properties (that we know of) in his native United Kingdom, including a 1,500-acre estate in East Sussex, a London flat, and a country estate in Scotland.
Total it all up, and Paul owns at least $100 million, perhaps $150 million worth of real estate around the globe.