Moon Geun Young is among former child stars who made it as a sought-after K-drama star.
She began her career as a model at 10 and eventually entered the acting industry.
With her exceptional skills in acting, Moon Geun Young was dubbed "the nation's little sister," a title given to a young female celebrity or someone in her late teens who exudes innocence and charm.
From playing young versions of lead stars such as in Autumn Tale, Ladies of the Palace, and more, her career skyrocketed after headlining the cast of the blockbuster film A Tale of Two Sisters with Im Soo Jung, Yeom Jung Ah, and veteran actor Kim Gab Soo.
Since then, Moon Geun Young has not only starred in the smash hit K-dramas and movies but also scored various nominations and awards.
She became the youngest recipient of a Daesang or a Grand Prize at the SBS Drama Awards for her performance in the period drama Painter of the Wind.
READ MORE: Ji Sung Net Worth: How Much Money Does the Adamas Star Earn
Moon Geun Young's Net Worth
With her years-long career as a Kdrama star, the 35-year-old beauty has amassed millions as an actress.
According to a report, Moon Geun Young's net worth as of 2022 is around $6 million. Unfortunately, while the big chunk of her money comes from her career, she had to stop her activities in 2017 because of an illness.

Moon Geun Young Hiatus
Moon Geun Young was diagnosed with a condition called acute compartment syndrome, which is usually caused by trauma, such as a car accident or broken bone.
Due to her health issues, she had to stop all her activities and had to recover from four surgical procedures.
Her last on-screen appearance was the 2019 rom-com series Catch the Ghost with Kim Seon Ho.
Interestingly, Moon Geun Young is back with a different role with her directorial debut for three short films.
Her short films were featured at the 26th Bucheon International Fantastic Film Festival.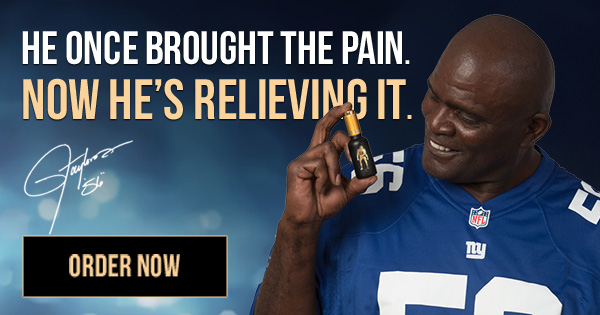 IN CASE YOU MISSED IT: Park Byung Eun Net Worth: Is He As Rich As His Eve Character In Real Life?
Stay tuned to EpicStream for the latest news and updates about Moon Geun Young.