SINCE rising to fame, the Kardashian family has been known for their flashy purchases and aesthetic modifications.
Some of the sisters have even gone on to sport diamond-studded teeth.
1
Kourtney Kardashian often decks out her teeth with diamonds
How much did Kourtney Kardashian's diamond teeth cost?
On Sunday, February 6, 2022, Kourtney Kardashian uploaded a carousel of images to her Instagram profile, captioning the post: "A really good week."
The random snaps include a vintage Nintendo game system, Kourtney and her fiancé Travis Barker snuggling in a mirror selfie, and her daughter, Penelope, lounging in a luxurious bedroom accompanied by a $1.5K Hermes blanket.
Another photo included a close-up look at Kourtney's latest tooth gems and grills, featuring what appears to be both silver crowns and diamond jewels.
Dentaly reports a silver tooth cap typically costs anywhere from $500 to $1,500 per tooth.
Depending on the type of diamond used, gems can cost anywhere from around $800 to $3,000 per tooth.
According to the Luxe Grillz website, their diamond gems start at $925 per tooth and cap around $2,235 per tooth.
At least seven of Kourtney's teeth are included in the photograph, each with either silver or diamond on them.
Assuming they are on the higher-end level of products, her teeth could have cost upwards of around $14,000.
more on kourtney kardashian
What is Kourtney Kardashian's net worth?
According to Celebrity Net Worth, Kourtney Kardashian has an estimated net worth of around $65million.
The outlet estimates her annual salary to be about $10million.
Aside from her years as a star on Keeping Up with the Kardashians and its spin-off shows, Kourtney is a businesswoman and lifestyle specialist.

With a few clothing boutiques under her belt, Kourtney went on to launch the Kourt x Kylie makeup collection in 2018 alongside her youngest sister, Kylie Jenner.
The following year, she debuted her wellness website, Poosh.
Read more on the Kardashians
The Kardashians have dominated pop culture since Keeping Up With the Kardashians aired in 2007. With their headline breaking endeavors and A-list relationships, there's loads to learn about the dynamic sisters Kim, Kourtney and Khloe, plus their Jenner half-siblings. Get to know more about reality TV's first family:
Who is the richest Kardashian?
The entire Kardashian-Jenner family is filled with successful entrepreneurs and media personalities.
Kim Kardashian ranks as the wealthiest of the moment, with an estimated net worth of around $1.4billion.
Kylie comes in second with an estimated value of around $700million.
Momager Kris Jenner is estimated to have a net worth of around $170million.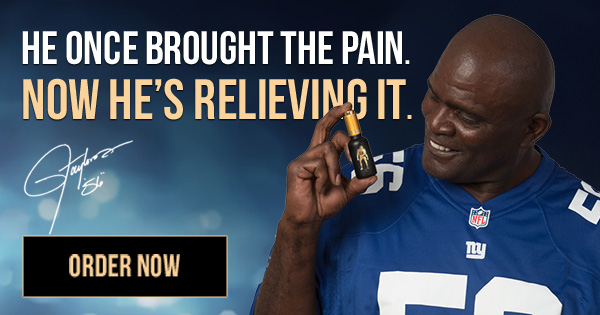 The youngest of the Kardashian sister trio, Khloe, comes in at around $50million.
Kendall Jenner is estimated to have a value of around $45million.
Their only brother, Robert Jr, has an estimated net worth of about $10million.
We pay for your stories!
Do you have a story for The US Sun team?