Arnold Schwarzenegger is among the most prominent names, not just in the bodybuilding world but also in acting. The former Mr. Olympia established himself as an efficient actor early on. Now, the actor's name has become synonymous with the Terminator franchise. Moreover, his children, too, are starting their journey toward prosperous careers.
ADVERTISEMENT
Article continues below this ad
Therefore, the family is currently amongst some of the most affluent in Hollywood. However, most people are only aware of Arnold's fruitful career. But not many realize that his children, too, are doing well in their respective careers. Moreover, most people are not aware of how many kids the celebrity has.
ADVERTISEMENT
Article continues below this ad
To cut a long story short, Schwarzenegger has five children. Let's take a brief look at the lives of all five of them.
The children of Arnold Schwarzenegger and their careers
Arnold has four children from his previous marriage with his ex-wife Maria Shriver. They are Katherine Eunice Schwarzenegger (32), Christina Maria Aurelia Schwarzenegger (30), Patrick Arnold Shriver Schwarzenegger (28), and Christopher Sargent Shriver Schwarzenegger (24). The former governor has a fifth child, Joseph Baena (24), conceived out of wedlock.
Their eldest daughter's middle name was given in honor of her maternal grandmother, Eunice Kennedy Shriver, while their youngest son is named after maternal grandfather Robert Sargent Shriver Jr.
Katherine is also the most accomplished among the four siblings. She has authored three self-help books. Moreover, she has also written several children's books. The book titled 'Maverick and Me' chronicling the journey of a girl and her pup is the most popular on the list of books aimed at young minds. She is also married to actor Chris Pratt.
After graduating from Georgetown University, Arnold's second child, Christina, worked at the lifestyle brand, Goop, founded by actress Gwyneth Paltrow. Additionally, she has co-executed and produced the documentary, Take Your Pills, along with her mother.
Schwarzenegger's third child Patrick works as a model and an actor. He made his major movie appearance in the movie, Grown Ups 2. Additionally, he has worked on other projects, including Midnight Sun and Moxie.

Arnold's youngest child with Shriver, Christopher graduated from the University of Michigan in 2020. As such, he is yet to find his career goals. However, he is still young and can take some breather before settling into a career.
However, it is Schwarzenegger's fifth child, Joseph Baena, who is slowly stepping into his father's shoes. Baena is a budding bodybuilder and has worked on various projects as an actor. Does this remind you of a past when a young artist renowned in the bodybuilding universe stepped into acting and featured in the cult classic Conan The Barbarian?
ADVERTISEMENT
Article continues below this ad
Schwarzenegger's relationship with his kids
The entire family seems to be doing great in terms of their careers. Moreover, the kids have a close bond, especially with their father. Katherine and Chris visit the former bodybuilder during weekends with their two children.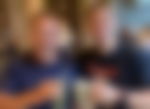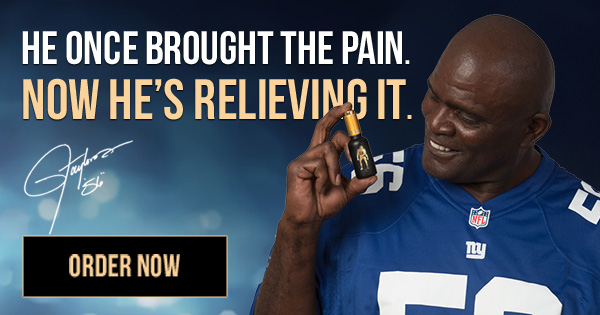 ADVERTISEMENT
Article continues below this ad
WATCH THIS STORY- Arnold Schwarzenegger Teaches Alphabet With Hilarious Fan-Made Compilation of His Dialogues
Patrick frequently takes cycle rides alongside his father in the streets of California. Baena, too, is very close with Arnold. And the two have been seen working out together in Schwarzenegger's favorite workout venue, Gold's Gym, on several occasions.