Johnny Depp has an astonishing net worth and among them, there are a couple of houses that he owns.
Fans have been going gaga over the ongoing court battle between Amber Heard and Depp. With the verdict being out in a couple of weeks, people are divided when it comes to choosing sides.
Amid the numerous information that was disclosed, people also found out more about some of the properties that are owned by Depp.
WATCH: Olivia Rodrigo addresses abortion rights in powerful concert speech
Photo by Rich Fury/Getty Images
How many homes does Johnny Depp have?
As per Square Yard, Depp has six houses that are located in different places. To begin with, he is the owner of a house in Hollywood Hills. The actor has reportedly spent around $19 million on this and often spends most of his time here.
Following this, he owns a Kentucky Ranch. The apartment reportedly has 3 barns along with 15 stalls and 10 water paddocks. It also has rooms for guests and a manager quarter.
Doctor Who | The Ninth Doctor Returns to Earth: Back to Earth Trailer | BBC
Depp also has a penthouse in Los Angeles. Since the actor loves having his own space, he decided to buy five penthouses to make one big house. The Pirates of the Caribbean actor also has a mansion in England called Somerset.
Along with this, he also owns a house in France. To top it all, Depp is also a proud owner of an Island.

What we know about his Island
As per Page Six, the actor owns Little Hall's Pond Cay, a 45-acres of Bahamas. The actor came across the location when he was filming for Pirates of the Caribbean. Following this, he decided to make it his own.
He purchased the island for approximately $3.4 million. At the moment, its worth is much more than that.
READ MORE: Who is Ed Westwick's rumoured new girlfriend Amy Jackson?
Photo by Atsushi Tomura/Getty Images
His net worth revealed
As per Celebrity Net Worth, Johnny has an estimated net worth of $120 million. Over the years, the actor has done several well-acclaimed roles and it has helped boost his income.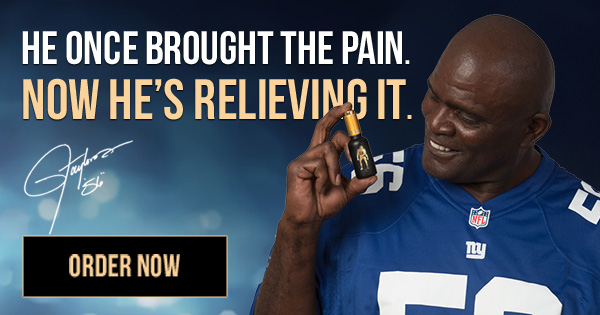 To add to this, Depp has also received sponsorships from people. Given that he has a big fan base, we can expect his sponsorships to be in millions. Not forget, his large acting career has also helped him increase his net worth.
In other news, VIDEO: Jamie Foxx praised by Dave Chappelle after helping stop shock attack