If you want to know how The Sopranos changed TV, look at how the cast shaped up after the show's debut season. Over the years, you saw all sorts of well-known film figures (e.g., Burt Young, Steve Buscemi, Annabella Sciorra) coming in to guest-star, direct, or both. Peter Bogdanovich was one that did both.
Bogdanovich, who broke through as a writer-director with the Oscar-nominated The Last Picture Show (1971), had forgotten more about cinema than most people know by the time he started playing Dr. Elliot Kupferberg in season 2. Looking back on his work as the psychiatrist of Dr. Jennifer Melfi (Lorraine Bracco), Bogdanovich recalled how Bracco always kept him on his toes during shoots.
Peter Bogdanovich said Lorraine Bracco would never do 'Sopranos' takes the same way twice
Peter Bogdanovich as Dr. Elliot Kupferberg on 'The Sopranos' | HBO
On a visit to the Talking Sopranos podcast, Bogdanovich explained what it was like working opposite Bracco. Overall, he described it as a challenge.
"She was wonderful," Bogdanovich said. "When you think about her, she never did two takes the same way. We'd do one take, and they'd say, 'Fine.' Then we'd cut and [say], 'Let's do another one.' And she'd do it, but completely different. So I had to be on my toes."
Since so much of acting comes down to reacting to the situation around you, Bogdanovich would then have to alter his reading of the scene. "I couldn't play it the same way if she wasn't going the same way," he said on Talking Sopranos. "I had to change my attitude."
Bogdanovich likened James Gandolfini to great stars he's directed
Bogdanovich played Dr. Kupferberg in seasons 2-7. Along the way, he also sat in the director's chair for one Sopranos episode: "Sentimental Education" (season 5 episode 6). In that installment, Tony Blundetto (Buscemi) gets several lucky breaks before he squanders them all. Meanwhile, Carmela (Edie Falco) begins to find fulfillment in an extramarital relationship.

As with every Sopranos episode, "Sentimental Education" also features a good deal of Tony Soprano (Gandolfini). Looking back on directing the late Sopranos star, Bogdanovich rated Gandolfini quite high. "Jim was a great actor," Bogdanovich said on Talking Sopranos. "A great actor and a great personality. He had both."
Bogdanovich then compared Gandolfini to some of the actors from earlier generations whom he'd directed. "He reminded me quite a bit of the older actors," Bogdanovich said on Talking Sopranos. "You didn't feel [Gandolfini] acting. He seemed to be just being. Which is the greatest kind of moving acting. Just being."
Bogdanovich didn't feel intimidated coming onto the 'Sopranos' set to direct
Peter Bogdanovich | Kevin Mazur/WireImage
RELATED: The 'Sopranos' Part Written for Quentin Tarantino to Play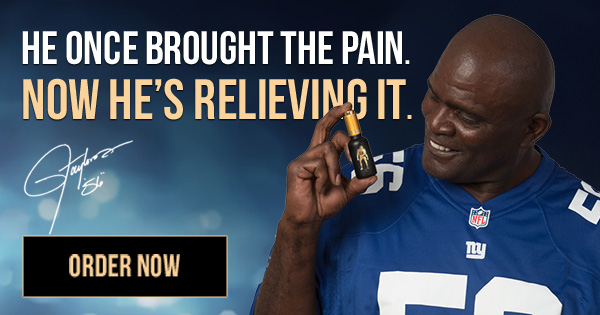 By the time Bogdanovich sat down to direct a Sopranos Season 5 episode in '04, the show had been a game-changing hit show for several years. He knew that, of course, because he'd been performing as Dr. Kupferberg. But Talking Sopranos co-host Steve Schirripa still asked if Bogdanovich felt intimated directing that season 5 episode.
"No, it was actually fun because I'd met everybody already because I'd been acting on the show for two or three years," Bogdanovich replied. "It wasn't difficult. I didn't think it was tough — so well written, the actors were so good — it was easy to do, I thought."