Daniel Dae Kim took up several small roles in movies before becoming a famous name in Hollywood.
With the rising popularity of Asian personalities in Hollywood, Daniel Dae Kim is looking forward to a dazzling future as an Asian Representation in Hollywood. Daniel Dae Kim is with South Korean name Kim Dae Hyun is an American actor and producer born on August 4, 1968. He was popularly known in Hollywood with his roles for Jin-Soo Kwon in Lost, Gavin Park in Angel, Chin Ho Kelly in Hawaii Five-0, and Johnny Gat in the Saints Row video game series.
Aside from acting, Daniel Dae Kim is also currently running a production company called 3AD. The production company is currently producing the TV series The Good Doctor. He has portrayed Ben Daimio in the film Hellboy in 2019 and has provided the voice for Chief Benja in Disney animation Raya and the Last Dragon in 2021.
Earning His Credentials To Prepare Himself For TV Stardom
Daniel Dae Kim was born in Busan, South Korea before his family decided to move to the United States when he was only one year old. His father is Dr. Doo-tae Kim, and his mother is Jung Kim. They stayed in New York City, where he grew up and later transferred to Bethlehem, Pennsylvania. He graduated high school in Freedom High School and attended Haverford College with double bachelor's degrees in political science and theater acting. He also went to NYU's Graduate Acting Program to earn his MFA in 1996.
After graduating, Kim did not take long to make a name for him as he started playing different roles in a wide variety of TV programs. He has appeared in CSI: Crime Scene Investigation as a treasury agent, episodes from Star Trek: Enterprise, Charmed, Star Trek: Voyager, Shield, Seinfeld, ER, and NYPD Blue. He has also stayed as a regular character in Babylon 5 spin-off Crusade. His film credits include the Shaolin monk in American Shaolin, which let him showcase his skills in Tae Kwon Do. He also took a small role in the Spider-Man 2 as the scientist working in the laboratory of Doctor Octavius.
Kim has experienced a lot of racism during his entire life. He says that when people hear the word Asian, people think Chinese, Korean or Japanese. He said that Asia represents over 40 ethnicities and has over 100 different languages. Through the years, he was really happy that the interest in Asian culture is becoming more and more as BTS, Blackpink, and Gemma Chan become famous in the United States. It is something he looks forward to and wants to protect his interest as well.
RELATED: Meet Tony Leung, The Main Villain Of 'Shang-Chi And The Legend Of The Ten Rings'

Groundbreaking Moment For Daniel Dae Kim's Career
After taking in different roles in numerous projects, his role in National Geographic's new series The Hot Zone: Anthrax has made him much more popular in the US population. His role for the series has become a milestone in his career as a veteran actor. This is his first-ever lead role in his thirty-one years in the show business, and it has become his prideful moment. This meant a lot to him because it has always been his goal since he started acting, leading his own series or movie. He does fully understand that not all actors strive to lead a series, but he does. He is extremely happy because it has always been his dream. When he started acting thirty years ago, his only goal was to become a leading man, and he did not think that it would take him three decades to achieve that. For him, all his hard work and efforts paid off, and it was worth it. He finds it satisfying that finally, he was able to achieve his dreams.
Playing Fire Lord Ozai in The Last Airbender
After much success of his series The Hot Zone: Anthrax, he is yet again to star in an anticipated series by Netflix, Avatar: The Last Airbender. He will play the main villain, Fire Lord Ozai. The role is ruthlessly driven leader of the fire nation who actually demands everyone to live up to all his impossible standards. His teenage son, Prince Zuko, will be played by Dallas Liu, will have to live up to all his expectations. His role in the series is driven to conquer and unite the world with his fire bender rule, which is a family burden. His character thinks that he is destined to finish the war all at once, which was started by his ancestry. He is excited to be part of the series, but he finds it challenging because he is currently juggling different projects all at once. He thinks that it is rewarding and fulfilling.
READ NEXT: Top 5 Highest Paid Asian Actors
Sources: Deadline, SCMP, Variety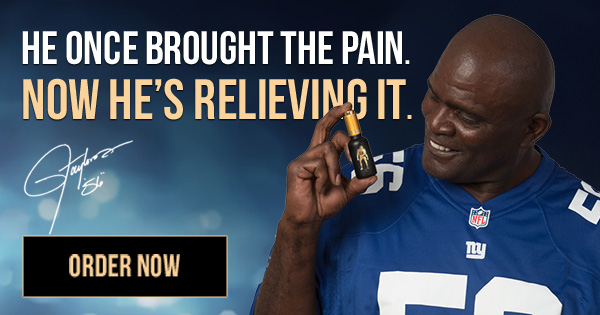 Tinder Swindler, Simon Leviev, Gets Scammed