Christine Taylor entered the show business at a young age and went from starring in TV shows to big-budget films.
Christine Taylor grew interested in acting from a young age and decided to pursue her dreams at 18. Her career began on a Nickelodeon series which helped her gain recognition with a small audience, and her supporting roles in later projects helped her achieve worldwide stardom. The actress made appearances in various television shows as a recurring guest star. She worked alongside her husband, Ben Stiller, in many projects ranging from comedy and romance to drama and holiday specials. Her work in commercially successful films as a supporting character put a spotlight on her acting skills as she garnered a massive $50 million net worth from her credits.
From starring in a series as a teenager to bagging the lead role in various comedies, Christine Taylor has been a part of many projects throughout her expansive career that dates back to the early 1990s. Coming from a family without a show business background to becoming an A-list star, let's look at how Christine Taylor started and grew her $50 million net worth.
Striking A Balance Between Movies And Television
Born in Allentown, Pennsylvania, Christine Taylor grew up in a Roman Catholic household, with her father working owning a security agency while her mother was a homemaker. After attending a catholic high school, she moved base to Los Angeles to pursue an acting career in 1989. At 18, she booked her first role in the Nickelodeon series Hey Dude. According to Celebrity Net Worth, she portrayed the role of a lifeguard named Molly and continued playing the role until the mid-1990s. Her first big film role occurred in 1995 with the comedy The Brady Bunch Movie, a parody of the beloved television series of the same title.
RELATED: The Bad Bunny Story: How Benito Antonio Martínez Ocasio Became One Of The Most Streamed Artists Of All Time
The film's success led to a follow-up sequel in 1996 called A Very Brady Sequel. Taylor reprised the role of Marcia Brady, which remains one of her most memorable roles to date, as noted by Screen Rant. The sequel became a bigger success, with some critics citing that it was bigger than the original film released a year before. The same year, she also had a three-episode arc in the hit NBC comedy series Friends. She portrayed the role of Bonnie, Ross Gellar's interest, during the final episodes of the show's third season. A year later, she appeared in another hit comedy sitcom Seinfeld in the episode The Van Buren Boys.
A Partnership On And Off The Screen
Christine Taylor returned to films after appearing in two hit sitcoms. In 1998, the actress earned a supporting role in the hit comedy The Wedding Singer starring Adam Sandler and Drew Barrymore. The film made a triumphant mark at the box office, making $123 million on an $18 million budget. She portrayed the role of Holly, the cousin of Drew Barrymore's Julia. In 1999, Taylor appeared in a television pilot alongside Ben Stiller titled Heat Vision and Jack which aired on Fox Network, but the series was not picked up. Taylor and Stiller hit it off and married in 2000, with the actress appearing in many of his projects.
In 2001, Taylor portrayed the supporting role of Matilda Jeffries in Zoolander, which starred her husband, who was also the director and producer of the project. Stiller played an eccentric character who has become a pop culture icon over the last two decades. As mentioned by Bustle, the sequel to the successful film was released in 2015 with Taylor reprising her role, but the character's plot in the film was kept a mystery until its theatrical release. The duo has worked on two additional projects: Tropic Thunder and Dodgeball: A True Underdog Story.
The Continuation Of A Successful Career

Christine Taylor continued to maintain her television career and played the recurring role of Sally Sitwell in the popular comedy sitcom Arrested Development starring Jason Bateman. She was a guest star on eight episodes of the show. The actress appeared in two films in 2007, License To Wed and Dedication, before making a guest appearance in Hannah Montana Forever, a film based on the popular television show starring Miley Cyrus.
Taylor also appeared in the Hallmark Christmas film Farewell Mr. Kringle and the 2016 drama/comedy Little Boxes. She also appeared in eleven dark comedy Search Party episodes and had one-episode guest roles in Elementary, Odd Mom Out, and iCarly. In 2021, she joined Patricia Arquette to star in an Apple TV+ comedy High Desert slated for a 2023 release, as stated by Variety.
Christine Taylor appeared in minor roles in films and television shows before showcasing her talent as a primary supporting character in projects that elevate the performances of the lead characters. She continued to work in various films and was last seen starring in the 2020 comedy-drama Friendsgiving.
READ NEXT: All Of Bradley Cooper's Girlfriends, Ranked By Net Worth
Sources: Celebrity Net Worth, Screen Rant, Bustle, Variety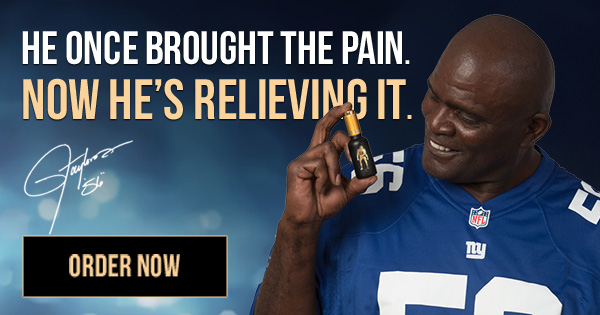 Johnny Depp Allegedly Dating Lawyer Joelle Rich From His Libel Trial