RHOBH star Diana Jenkins throws a holiday party and has her fiancé Asher Monroe sing. Many RHOBH fans are reminded of David Foster's performance.
In the latest episode of The Real Housewives of Beverly Hills, Diana Jenkins' fiancé Asher Monroe gave a performance at their holiday party, which reminded fans of David Foster. Diana is the newest member of RHOBH season 12, and fans were curious about her relationship with her much younger fiancé, Asher. Previously married to billionaire Roger Jenkins, Diana shared that she had no intention of getting married again after her divorce in 2011. However, she recalled meeting Asher at a Victoria's Secret party, and the two have been inseparable since.
Among many other thriving businesses, Diana owns her record label D Empire Entertainment, to which Asher is signed. Many fans may recognize Asher from the hit television shows Parenthood, Medium, and The Mentalist. Asher is also a singer/songwriter and recently released his latest album, Windows of Time. The multitalented performer starred in Broadway's Beauty and the Beast at just six years old and went on to star in The Sound of Music and Oliver.
SCREENRANT VIDEO OF THE DAY
Related: RHOBH: Why Fans Think Diana Jenkins Won't Come To The Reunion
During Diana's lavish holiday party in a recent RHOBH episode, the guests gathered around to hear Asher sing a rendition of O Holy Night, with Ric'key Pageot on the piano. As RHOBH star Erika Jayne peered at the sheet music, Asher shooed her away. Fans thought the seemingly "impromptu" performance was cheesy and reminded them of a previous RHOBH episode when Yolanda Hadid's then-husband David Foster performed for them at their dinner party. As the housewives tried to sing along, the grammy winner shushed them and told them to only listen. RHOBH fan Mary tweeted, "That was the funniest scene I've seen on tv this summer! I was on the floor laughing. Reminded me of the David Foster days."
That was the funniest scene I've seen on tv this summer! I was on the floor laughing. Reminded me of the David Foster days.
— Mary (@Mary28729751) July 28, 2022
Asher's performance was not as formal, but when an inebriated Erika sang along midway through the song, RHOBH fans cringed. Asher was not as stern as David and ignored Erika, but many could see he didn't appreciate the duet. Viewers also noticed that a guest who was sitting behind Erika got up and walked away. Garcelle Beauvais shot dagger looks at Erika, but she kept singing along, oblivious to her cringey behavior. Twitter user Cathy Cathy commented, "It really was sweet but the drunk screaming like a banshee with its head on fire in the background detracted the full effect."
Many RHOBH fans wondered why Diana, who is a multimillionaire business mogul, needed to join the cast. Now, viewers are wondering if she became a housewife to promote Asher's music career. Fans also commented on Diana and Asher's lack of romantic chemistry and wondered if their relationship was just for convenience. Diana is an enigma to many viewers of The Real Housewives of Beverly Hills, and Asher's latest performance had fans scratching their heads.

Next: Why RHOBH Fans Think Diana Joined The Show To Save Her Reputation
Sources: Mary/Twitter, Cathy Cathy/Twitter
Why 90 Day Fiancé Fans Think Shaeeda's Wedding Dress Is Another Prank
About The Author

Jessica Choi
(470 Articles Published)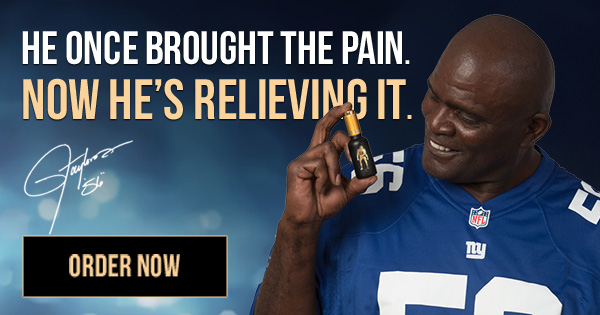 Jessica Choi is a senior writer for Screen Rant's Reality Television department and has been part of the team since November 2021. As an avid watcher of reality television, SR gives Jessica a creative outlet to write about all things related to The Challenge and The Real Housewives. The Below Deck franchise, Summer House, and Vanderpump Rules are also among Jessica's favorites shows to watch and she recently had the pleasure of interviewing a few of the Southern Charm cast members.
A former New Yorker, Jessica is now based in its neighboring state, New Jersey. She is a graduate of Queens College and has a BA in English and Elementary Education. As a self-described word nerd, Jessica's favorite board games are Scrabble and Scattegories – however, don't ask her to play Monopoly. When she's not catching up on the latest reality television drama, Jessica can be found creating new designs for her Etsy shop or reading dystopian novels.
More From Jessica Choi