House of the Dragon star Olivia Cooke recently opened up about why she loves comparing her character, Lady Alicent Hightower, to Game of Thrones' Cersei Lannister.
Cooke discussed the similarities between two of Westeros' most powerful women in an interview with The Hollywood Reporter. "I fucking love that comparison because Cersei was my favorite character," she said. "Alicent's got a very dark side to her, but she's also just striving for what she thinks is good, even though it's just misplaced."
Related: House of the Dragon Boss Explains the Prequel's Different Approach to Sex and Violence
"There are times where [Princess Rhaenyra Targaryen actor] Emma [D'Arcy] is on one stage and I'm on the other and we're both surrounded by [male characters] being idiotic," Cooke continued. "And we know if all these men just fucked off, and it was just us two, the realm would be fine. It's the meddling and the peacocking and egos that completely muddy everything."
Bringing Down the House of the Dragon
While Cooke is eager to liken Lady Alicent to Cersei, House of the Dragon co-showrunner Ryan J. Condal recently debunked at least one supposed connection between Houses Hightower and Lannister. A popular theory held that Alicent possesses the same Valyrian steel dagger used in the attempt on Bran Stark's life in Game of Thrones Season 1, however, Condal insists that's not the case. Despite this, the showrunner also promised fans that House of the Dragon will still feature many props and places first introduced by its predecessor.
Related: Duolingo Expands Its High Valyrian Course For GoT: House Of The Dragon Debut

These won't be the only familiar sights the spinoff series has to offer, either. Co-showrunner Miguel Sapochnik recently revealed that House of the Dragon recycles props from The Witcher and Warcraft, specifically their swords. These blades were used for the prequel show's revamped version of the Iron Throne, which Sapochnik estimated required an additional 2,500 swords to realize. Many of the props were partially melted to achieve the illusion that the throne was forged by dragon fire as described in George R.R. Martin's novels.
The result was a more book-accurate Iron Throne than what appeared in Game of Thrones, and one which proved to be just as much of a safety hazard as the seat that inspired it, too. "It is as dangerous as it is [described] in the book… literally we had to put [up] fences when we first built it," Sapochnik said. Aside from erecting physical barriers around the redesigned Iron Throne, between takes the crew placed tennis balls on the tips of the blades that line the staircase leading up to it, as well.
House of the Dragon arrives on HBO on Aug. 21, 2022.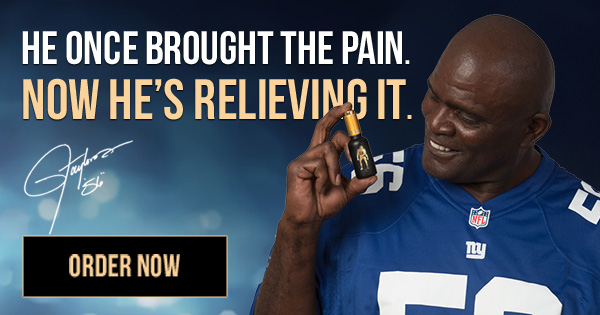 Source: THR