Olivia Cooke is having a good couple of years. She played the title role in the British comedy-thriller Pixie alongside Alec Baldwin, worked with Riz Ahmed in the awards favorite Sound of Metal, and was cast as Alicent Hightower in House of the Dragon, HBO's follow-up to the hugely popular Game of Thrones, where she'll star alongside Matt Smith and several others, with more announcements to come.
There was only one problem: the 27-year-old actor had never watched Game of Thrones. "It was so beloved and I was always going to get round to it, but then it just got away from me and suddenly it was like eight series and I was like, 'I don't know when I'm ever going to watch this,'" Cooke told Metro.
Of course, after she got the offer to play Alicent, a key figure in the Targaryen civil war known as the Dance of the Dragons, she made up for lost time, binging the show in a couple of weeks. What's more, her mom watched it at the same time, and was slightly ahead. "She was like, 'What episode are you on?'" Cooke remembered. "I'm like, 'Mum, do not tell me anything, because you're ahead of me now.'"
Now that she's seen the whole thing, Cooke "understands the hype," although she doesn't know if she could have stood having to wait for new episodes along with the rest of us. "It's so well done and the story is so amazing."
Who is Alicent Hightower in House of the Dragon?
House of the Dragon starts filming next month, although we won't see the first season until next year. Cooke says she hopes the show "lives up to expectations" and even provided the teeniest of insights into her character, comparing her to her "really manipulative and conniving and selfish" character from Pixie. Cooke said that Alicent is "very different" by nature.
Does that mean Alicent is a trusting, warm, wonderful person? Let's not go crazy. For one thing, she was definitely ambitious, and fought for her son Aegon II Targaryen to take the Iron Throne after her husband, King Viserys I Targaryen, died. She basically grew up at court, so she knows how to play the game of thrones.

That said, there's a lot we don't know about her. House of the Dragon is based on Fire & Blood, a "fake history" of the Targaryen dynasty written by A Song of Ice and Fire author George R.R. Martin. As it's a history and not a novel, there's a lot left ambiguous about the characters, which should allow the showrunners to bring in their own interpretations. I'll be curious to see what they do with Alicent, Daemon Targaryen, Rhaenyra Targaryen…the whole lot.
But again, not for a while. House of the Dragon will premiere on HBO sometime in 2022.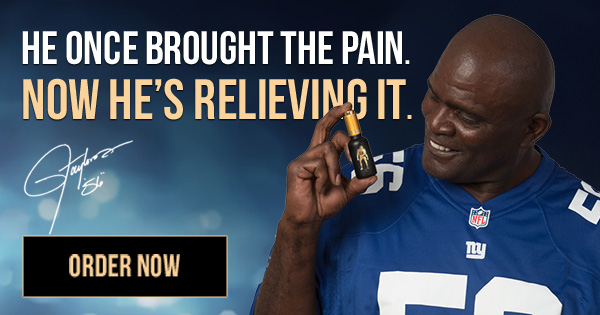 To stay up to date on everything fantasy, science fiction, and WiC, follow our all-encompassing Facebook page and sign up for our exclusive newsletter.
Get HBO, Starz, Showtime and MORE for FREE with a no-risk, 7-day free trial of Amazon Channels