The ending of Game of Thrones got a ton of blowback back in 2019. That's on the mind of Olivia Cooke as she gears up for the prequel, House of the Dragon.
House of the Dragon has cast several of its leading parts — Matt Smith as Daemon Targaryen, Emma D'Arcy — but the actor we've seen most front and center is Olivia Cooke, mainly because she's doing press to promote her movie Pixie and outlets can't help but ask her about her role in HBO's upcoming Game of Thrones prequel series, which starts shooting next month.
And that's fine with us, because we are burning with curiosity. House of the Dragon, which is set over 100 years before the events of the main series, has a lot of eyeballs on it. It has to jump over the bar set by Game of Thrones, which was the biggest, most influential TV show of the past 10 years. At the same time, it has to deal with the fact that a lot of fans did not the ending, which was infamously dragged online when it aired in 2019.
Cooke hadn't watched Game of Thrones before getting the part of Alicent Hightower, a key player in the Dance of the Dragons, a Targaryen civil war that tore Westeros apart. But she binged the whole thing after getting the call, although the show was so big she already knew how everything ended. "I saw too many clips, just being alive at the time, so I knew what was going to happen," she told The Telegraph. "What happened with Daenerys, I was OK with it, because I was expecting it, but it's hard, you know…"
I'm a bit nervous about the new one. You're never gonna please everyone, so I've just got to not listen to that stuff.
Indeed, the online blowback to the Game of Thrones was so fierce that you figure it would make pretty much anyone wary of starring in its successor, lest they get exposed to the same sort of thing. That goes double for someone like Cooke, who's open about her struggles with anxiety and depression. Staying offline is one way to deal with it, although that's asking a lot of a front-facing professional expected to engage with their audience. Still, Cooke avoided social media for a while, but then 2020 happened…
"I've got it now," Cooke said. "I got it in lockdown because I was lonely. Of course, it adds to anxiety, I hate it, it's awful, but I'm hooked to see what my friends are up to, and reading my stupid little memes to get my serotonin hit."
I can definitely relate to ambivalent feelings about social media. It can be deeply toxic, but also, what are you going to do, not be plugged into the world's premiere public space?

In any case, The Telegraph also asked Cooke if she had any reservations about taking on a role in House of the Dragon given that Game of Thrones had been criticized for its depiction of sexual violence against women:
I wouldn't feel comfortable in being a part of anything that has just egregious graphic violence towards women for no reason whatsoever, just because they want it to be tantalising in a way that gets viewers. I was lucky enough to read the script before, and it has changed a lot from the first few seasons. I don't think they'd be in their right minds to include any of that any more.
Expect House of the Dragon to arrive on HBO in 2022.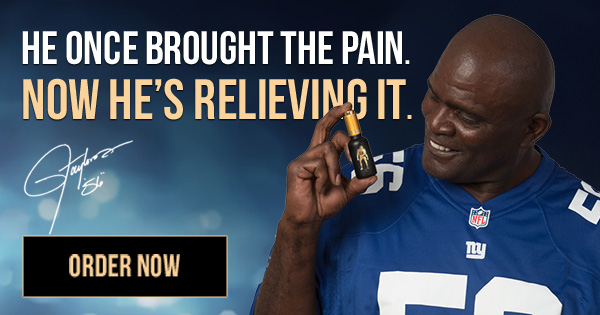 To stay up to date on everything fantasy, science fiction, and WiC, follow our all-encompassing Facebook page and sign up for our exclusive newsletter.
Get HBO, Starz, Showtime and MORE for FREE with a no-risk, 7-day free trial of Amazon Channels