Stars of the world's most anticipated TV event have hit the red carpet for the global premiere of the upcoming Game of Thrones prequel, House of the Dragon.
The HBO fantasy series, which airs express from the US on Binge and Foxtel August 22, hosted its star-studded premiere in Los Angeles at the Academy Museum of Motion Pictures today.
Among the fresh-faced cast included up-and-coming Australian actress Milly Alcock, looking stunning in an unusual white-and-gold gown:
In her breakout role, the 22-year-old portrays the younger version of the show's leading lady, Princess Rhaenyra Targaryen, who is later played by UK actor Emma D'Arcy.
D'Arcy, 30, hit the red carpet in an eye-catching oversized suit:
The biggest name among the cast, UK actor Matt Smith of The Crown and Doctor Who fame, was also in attendance, looking dapper in shades:
Smith, 39, plays one of the main antagonists, Prince Daemon Targaryen, the power-hungry brother of King Viserys Targaryen (played by British actor Paddy Considine).
Elsewhere on the carpet, 28-year-old British actress Olivia Cooke, who plays the key role of Alicent Hightower, cut a stylish figure in this sparkling gown:
Also in attendance at the premiere, other stars of the show including Emily Carey:
Eve Best:
Steve Toussaint:
Paddy Considine:
Kate Siegel:
Fabien Frankel:

An intimate crowd of around 450 people were in attendance at the premiere, which hosted a private screening of the first episode.
Author George R.R. Martin appeared on a talent panel at Comic-Con International in San Diego at the weekend, where he endorsed the follow-up to the wildly popular Game of Thrones series, which ended in 2019 with a lacklustre finale.
"Our cast here is amazing, I haven't had a chance to meet them unfortunately during Covid, I didn't get the chance to visit the set and hang around as I did on a certain other show in the past," Martin cheekily said.
"But I've seen 9 out of 10 episodes, and it's pretty amazing. I'm really very happy."
House of the Dragon is set around 200 years before the events of GoT, focusing on the rise and fall of the Targaryen family.
It's based on a section of Martin's A Song Of Ice and Fire companion book, Fire & Blood, during a civil war dubbed the 'Dance of the Dragons'.
This particular era is when the Targaryen dynasty reigns supreme, with King Viserys serving as the peaceful ruler of the Seven Kingdoms.
But chaos ensues with a host of potential heirs who want to be his successor, including Viserys' daughter Rhaenyra and his brother Daemon.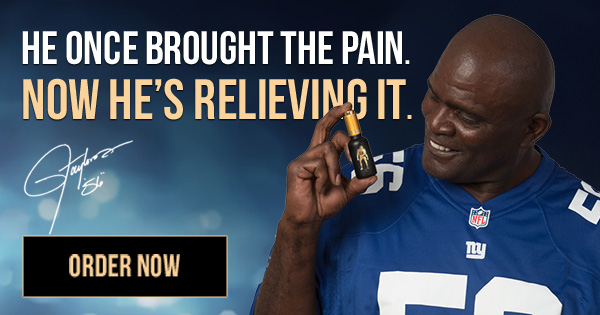 And then there's his second-wife Alicent who, judging by the trailer, has desires to block Rhaenyra's claim and birth a rightful male heir.
To really heat things up, in a stark contrast to GoT, there's 17 dragons in the fray.
House of the Dragon premieres express from the US on Binge and Foxtel August 22
Originally published as House of the Dragon stars hit red carpet for global premiere in LA