There are various combat challenges in Horizon Forbidden West's The Maw of the Arena, and completing them awards players medals to spend.
The Arena is a side activity in Horizon Forbidden West where players can complete combat challenges to earn medals. Arena medals can be spent on a variety of valuable items, including some of the strongest legendary weapons in Horizon Forbidden West. There are five levels of difficulty for challenges in the Arena, and completing the harder challenges will earn players more medals. Completing challenges quickly will also increase the number of medals players earn.
Before combat challenges can be completed, players will need to gain access to the Arena. "The Kulrut" main story mission in Horizon Forbidden West needs to be completed before the option to open the arena becomes available. After completing the mission, players can speak to Kalla in The Maw of the Arena, which is near Memorial Grove. The "Opening the Arena" side quest requires Aloy to deliver two Bristleback Tusks and a Rollerback Sinew to Kalla. With the machine parts delivered, players can start completing challenges to earn Arena Medals.
SCREENRANT VIDEO OF THE DAY
Related: Horizon Forbidden West: All Vista Point Locations
The Arena has Amateur, Intermediate, Skilled, Expert, and Legendary challenges to complete. There are a total of 20 Arena challenges, and each one involves killing some of Horizon Forbidden West's machines within a specified timeframe. Each difficulty will need to be completed to unlock the next tier of challenges, so to unlock Legendary trials, players will need to complete every other challenge available.
Earning and Spending Arena Medals in Horizon Forbidden West
Each Arena challenge will have a fee of Metal Shards for entering which ranges from 100 to 250 depending on the challenge. Players should go in with a decent strategy to make the most out of spending their Metal Shards in Horizon Forbidden West. Before starting a challenge, players can see what machines they'll be facing. Once the challenge starts, Aloy will only be able to use what she has currently equipped, so adjusting the gear loadout for each challenge will help earn Arena Medals efficiently.
For the final challenge in each difficulty section, Aloy's equipment will be locked, meaning players will be given the same set of armor and weapons to use each time. Although the Arena has a set of difficulties, the game's overall difficulty will also factor into how hard the challenges are. If players are having a hard time completing Arena challenges, they can adjust their difficulty settings to earn Arena Medals more easily.
After earning enough Arena Medals, players can speak to Dukkah at The Maw of the Arena to exchange them for legendary outfits and weapons in Horizon Forbidden West. There are three outfits that each cost 54 Arena Medals. The three legendary weapons are more expensive, and each one will cost 80 Arena Medals. Along with Arena Medals that can be spent, players will earn a trophy while completing challenges in the Arena in Horizon Forbidden West.

Next: Horizon Forbidden West: Rebel Camps Guide
Horizon Forbidden West is available for PlayStation 4 and PlayStation 5.
Pokémon Violet & Scarlet Hints Found in Sword & Shield, BDSP by Fans
About The Author

Jamie Russo
(503 Articles Published)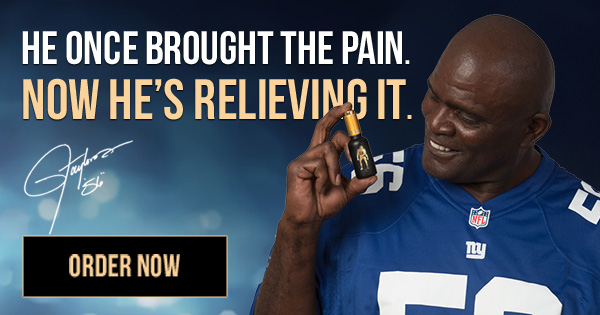 Jamie K. Russo is freelance writer for Screen Rant. She has a master's degree in creative writing from Full Sail University. She's a passionate, completionist gamer with previous experience writing personal guides for a variety of game genres.
Jamie is also a published novelist and a cat lady.
More From Jamie Russo