Home Team is a 2022 Netflix movie comedy starring Kevin James. It's directed by Charles Kinnane and Daniel Kinnane.
Plot
The story about New Orleans Saints head coach Sean Payton coaching his son's 6th grade football team, when Payton was suspended for the entire 2012 season as a result of his role in the Saints' Bountygate scandal. (Filmaffinity)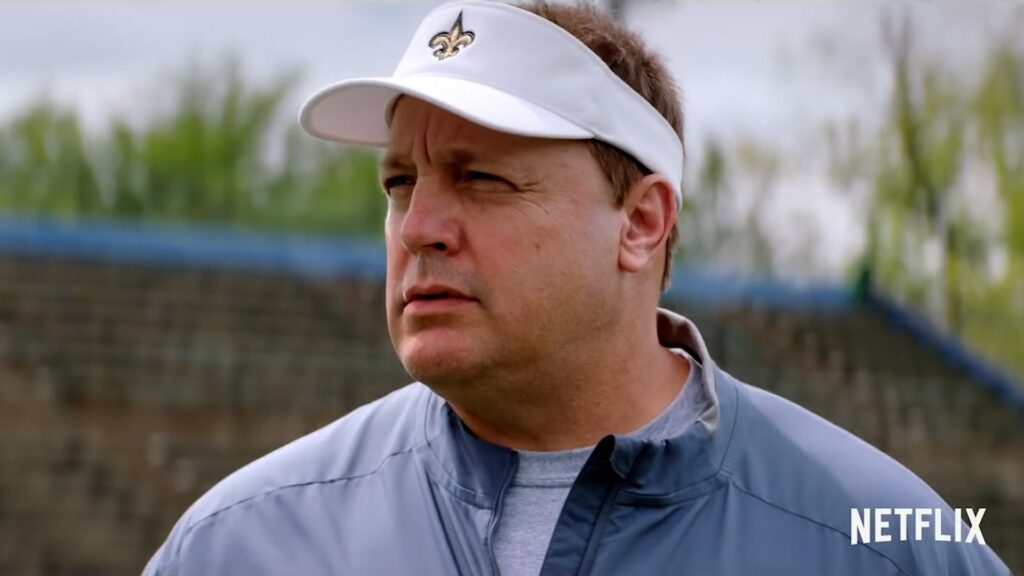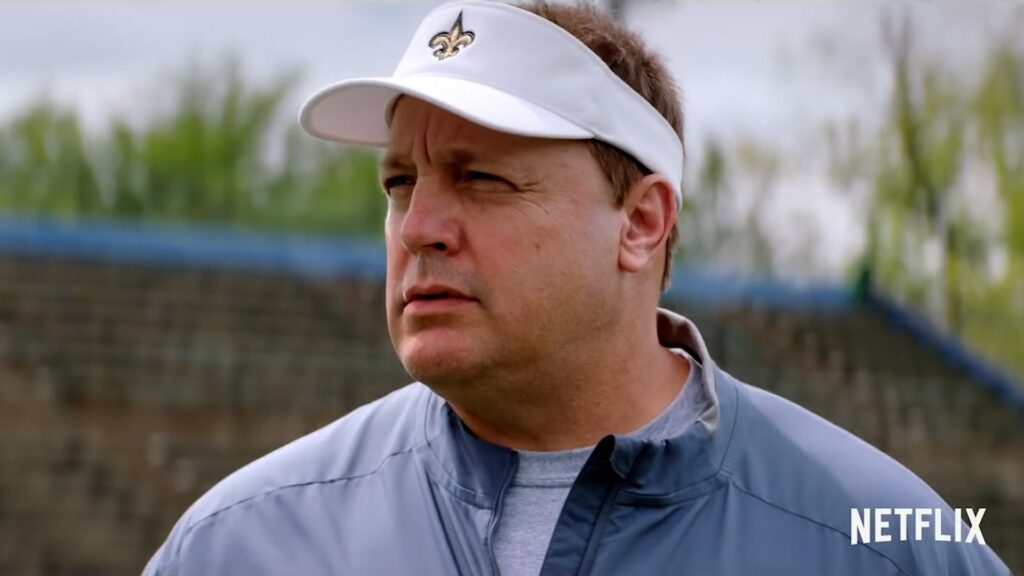 Kevin James in Home Team (2022)
Movie Reviews
Coming soon.
Release Date
February 28, 2022.
Where to Watch Home Team (2022)
On Netflix.
Movie Trailer
Cast & Crew
Home Team (2022)


Movie title: Home Team
Movie description: The story about New Orleans Saints head coach Sean Payton coaching his son's 6th grade football team, when Payton was suspended for the entire 2012 season as a result of his role in the Saints' Bountygate scandal. (Filmaffinity)
Date published: January 28, 2022
Country: United States
Director(s): Charles Kinnane, Daniel Kinnane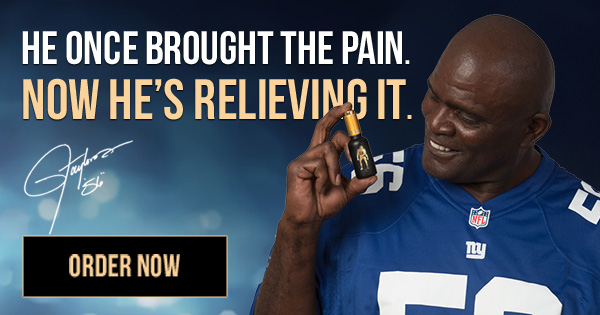 Actor(s): Kevin James, Taylor Lautner, Jackie Sandler, Rob Schneider, Isaiah Mustafa, Allen Covert, Jared Sandler, Gary Valentine, Lavell Crawford
Genre: Comedy