Have you ever noticed that some actors seem to appear in the same types of movies and television shows over and over again? You're not imagining things. Uswitch recently conducted a study revealing some of the least versatile actors. They analyzed the filmographies of more than 1,000 actors on IMDb, and looked at the types of films they most often starred in. Here's what they found.
10. Kevin Hart
Percent of movie credits in one genre: 90.91%
Kevin Hart mostly appears in comedies. According to Uswitch, more than 90% of his work is in the comedy genre. Some of Hart's movie credits include appearances in Scary Movie 3, Soul Plane, Get Hard, Little Fockers, and Think Like a Man.
9. Woody Allen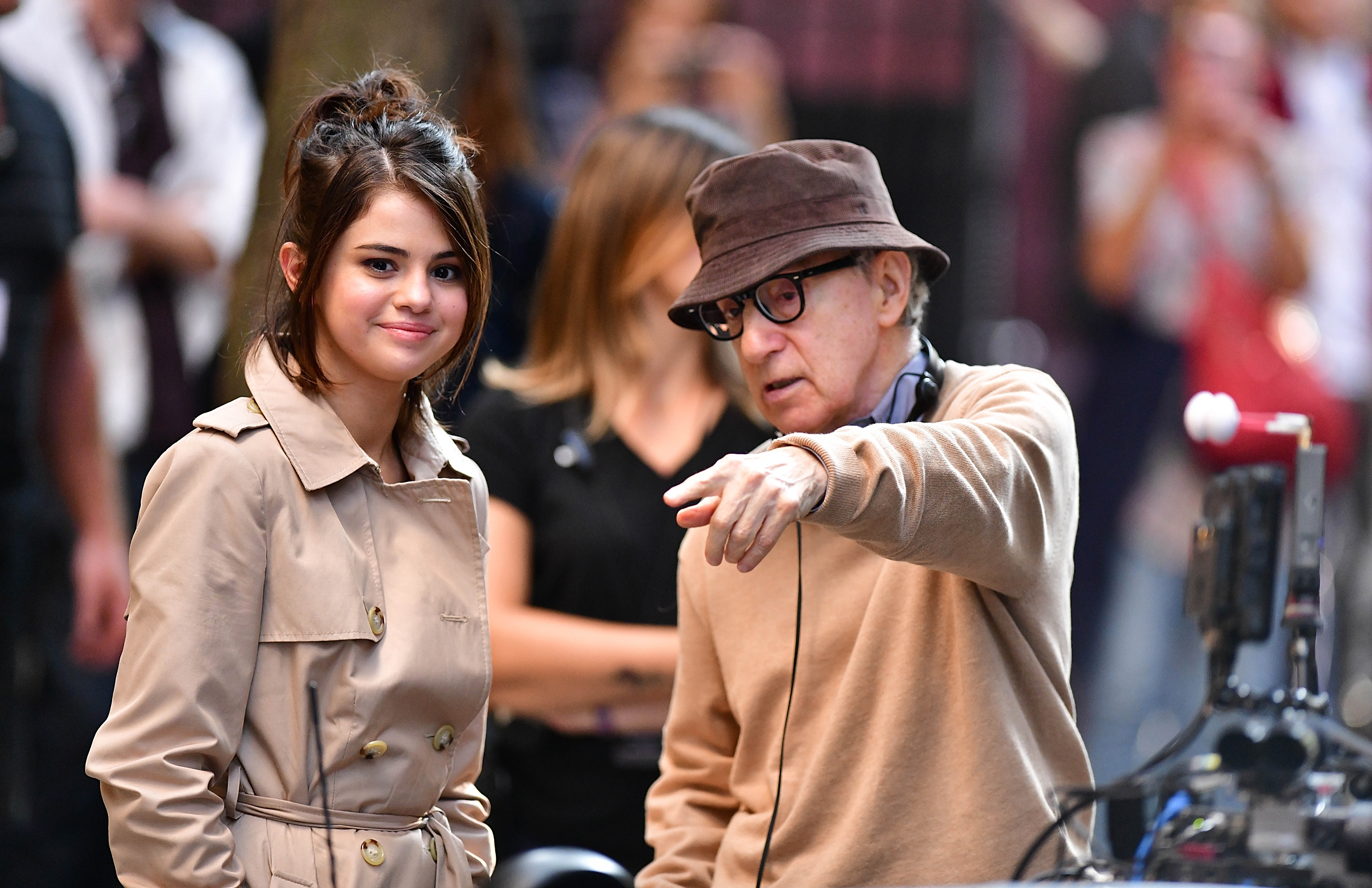 Percent of movie credits in one genre: 91.11%
According to the research results, roughly 91% of Woody Allen's movie credits are in the same genre. Some of his films include Manhattan, Mighty Aphrodite, and Deconstructing Harry.
8. Carey Mulligan