The '80s saw the rise of two prominent actors who defined the action movie genre. On one side of the ring stood Arnold Schwarzenegger, who gave movie series like Conan, Terminator, Commando, and Predator. And on the opposite end stood Sylvester Stallone. He dished out films such as Nighthawks, Rocky, and Rambo. Both these actors saw an enormous rise in popularity and became household names.
ADVERTISEMENT
Article continues below this ad
Being the front runners of the action film industry, the two became 'rivals' of sorts and were always looking to 'one-up the other.' While both enjoyed tremendous success at the box office, which of them is more successful in terms of net worth today?
ADVERTISEMENT
Article continues below this ad
The net worth of Arnold Schwarzenegger to date
The multifaceted Arnold Schwarzenegger is as successful as he is talented. He collected a large part of his wealth by doing some of the biggest movies in history. In 1984, Arnold made $75000 for his role in 'The Terminator.' His biggest paycheck came from the movie 'Twins' in 1988. After denying the same in exchange for 13.33% income of the film, Arnold made an estimated $70-80million (after adjusting for inflation) from the movie. For the other projects, Schwarzenegger would make anywhere between $2-25million.
CANNES, FRANCE – MAY 20: Arnold Schwarzenegger attends photocall for 'Wonders of the Sea 3D' during the 70th annual Cannes Film Festival at Nikki Beach on May 20, 2017 in Cannes, France. (Photo by Antony Jones/Getty Images)
A significant amount of earnings came from his role in Terminator 3. The bodybuilder-actor earned an estimated $35million from the movie, contributing to his massive wealth chest. As a matter of fact, in Terminator 2, Arnold earned a reported $21,429 per spoken word.
Adding to his net worth is his real estate profile. An underrated real estate mogul, Schwarzenegger boasts a property portfolio of around $100million. All this amounts to an estimated $450million net worth for the actor.
Sylvester Stallone's net worth 2022
Actor, screenwriter, producer, and director, Sylvester Stallone, has also enjoyed massive success at the box office. To date, his movies have earned an estimated $4 billion worldwide revenue. His first success came from the movie 'Rocky.' Stallone wrote the screenplay in three days and played the titular role with a salary of $23,000. The film made $225million globally.
ADVERTISEMENT

Article continues below this ad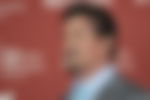 In '82, Stallone made a staggering $3.5million from 'First Blood.' The following year, he earned $10 million from his first producer role in 'Staying Alive.' For Rocky IV, Sylvester earned $12 million and made close to $16 million from Rambo III.
From the 1970s to 2012, Stallone earned nearly $300million in film salaries. An inflation-adjusted amount comes close to $500million in today's age. Considering all his earnings and belongings, the Rambo actor's net worth sits pretty at around $400million.
ADVERTISEMENT
Article continues below this ad
DIVE DEEPER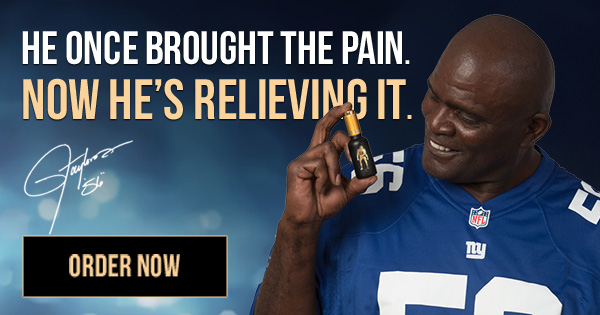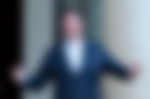 Thus, in terms of net worth, The Terminator gets his hand raised by the referee. A close battle sees Arnold win by the judges' card with a margin of $50 million.