The Stanley Cup is already dented, we got a historically hilarious quote from a junior hockey coach and the Blackhawks had a tough time playing against Sesame Street characters in a video shared around the internet.
Here's some of the highlights from the past week:
The Stanley Cup Is Already Dented
Lord Stanley didn't survive the Avalanche's on-ice celebrations without taking minor damage. 
As the Colorado players and staff were getting ready to take a team picture on the Amalie Arena ice, Nicolas Aube-Kubel lost control and fell while skating towards the group. As the video evidence shows, he wasn't the one who took the brunt of the impact. 
At least it was just the base, and that gets replaced all the time.
Gardiner MacDougall: Quote Machine
Junior hockey press conferences aren't that common, but Gardiner MacDougall's Memorial Cup quotes won't be forgotten anytime soon.

Lady Mo and MacDougall have ensured that this press conference will always remain one of the most talked-about in Memorial Cup history. Someone in New Brunswick will have to follow up and see if the Winnipeg Jets have again called about the head coaching vacancy. 
Who Told The Chicago Black Hawks How To Get To Sesame Street? 
The NHL of the 1970s was filled with plenty of iconic matchups — the Bruins-Flyers, Canadiens-Bruins come to mind. But do you remember when the Chicago Black Hawks squared off against the cast of Sesame Street?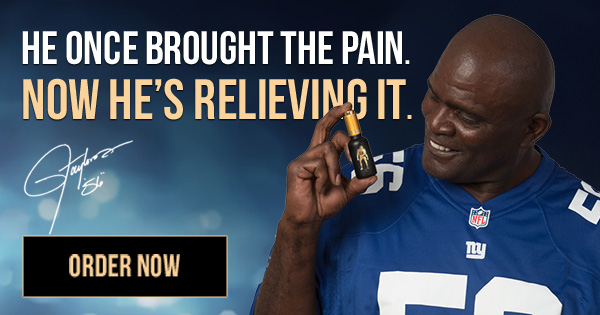 Every so often, footage of Cookie Monster, Bert, Ernie, and Grover squaring off against the Hawks resurfaces on social media in one of the funniest hockey videos of all time. Cookie Monster's goaltending is a bit questionable as he decided mid-game that it was time for a snack by eating the puck when it came near his crease. 
In one of the most obvious mistakes in the footage, Grover was being credited as Oscar the Grouch, a clear broadcasting error as there wasn't a trash can in sight, he was a healthy scratch. One must wonder also how Chicago's front office handled losing to Sesame Street 3-2 in a highly controversial ending as Bert committed the most blatant goaltender interference on Tony Esposito. Even back in the 1970s, calling interference was challenging.