To show how much of a dear friend she is, Duff posted on Instagram an endearing birthday message to Masterson.
Hilary Duff may have unfortunately not been able to revive Lizzie McGuire to capture the audience it grew up with, but she is still thriving in her career as she is working on the spinoff for Younger and How I Met Your Father, the spinoff for How I Met Your Mother. There have been wonderful memories made from the shows and movies she worked on, and even made some lifelong friendships.
For this occasion, she is close with her Younger co-star Alanna Masterson. Masterson is widely known for her role as Tara Chambler in the hit show The Walking Dead. To show how much of a dear friend she is, Duff posted on Instagram an endearing birthday message to Masterson. Duff praises her for having an amazing attitude and kind heart, so fans got to see a small but wholesome Younger reunion.
THETHINGS VIDEO OF THE DAY
Related: Hilary Duff Almost Lost Millions Because Of A Bad Audition
The photo may have been a copy and paste from Masterson's Instagram page, but it's still nice to see Duff mention her anyway. Their friendship goes way back, being friends since 2005. They have matching tattoos of ghosts and they are all for ride or die.
Their friendship is that intense. And since they're both parents to adorable kids, they would absolutely take the time to do playdates and just hang out. Friendship goals would be an understatement for what they have.
via: Instagram
Their fateful encounter at the now defunct Oakwood Apartment was truly meant to happen. Their longtime friendship transitioning into parent buddies makes their time with each other worth every second.
Calling Duff her Sunday friend, Masterson is absolutely happy to see a dear friend do something simple, yet time consuming gesture such as doing a birthday shoutout.
Related: The Cast Of 'Younger' Ranked By Net Worth

Masterson is a mother to a daughter named Marlow, and she also got to witness her graduating from preschool, which was already a sentimental feeling considering that she is growing up so fast. The 33-year-old actress is still young and will be sure to have many more adventures with her daughter and of course her BFF. Even though Younger has ended, there is always a possibility to work with her again in the future.
However that may be, seeing the two longtime friends collaborate is always a win in their book. Whatever one of them is doing, they will always have each other's back.
Next: 10 Things We Know About Hilary Duff's Childhood
This 'SNL' Star Chose To Quit For SIx Episodes Of This Canceled Show
Leaving Lorne Michaels and 'SNL' doesn't always work out for certain Hollywood stars, even those of the A-list variety.
Read Next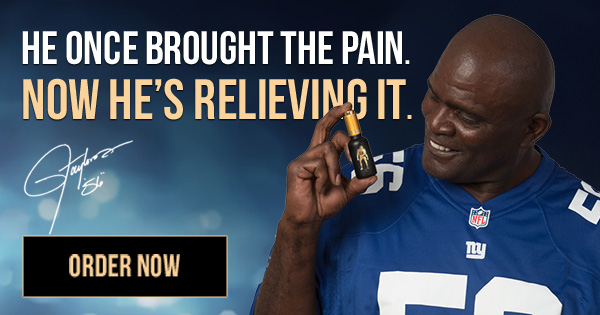 About The Author
Rebekah McPherson
(779 Articles Published)

Rebekah is a freelance writer/editor who graduated with a Bachelor's degree in English. Along with working for TheThings, she has contributed to Valnet's sister sites TheGamer and GameRant, as well as other sites including FanSided's App Trigger. During her spare time, she loves going to the arcade to play rhythm games, play Nintendo games such as Fire Emblem and Pokémon, and catch up on manga and novels.
More
From Rebekah McPherson