All you need to know about Kourtney Kardashian's first photoshoot.
" class="lazy img-responsive" data-src="https://www.iwmbuzz.com/wp-content/uploads/2022/03/pankaj-tripathi-aamir-khan-neha-dhupia-and-more-celebs-who-ventured-into-bollywood-despite-their-parents-having-different-plans-for-them-5-920×518.jpg" width="920″ height="518″ alt="Hilarious! When KUWTK Fame Kris Jenner Forgot About Kourtney's First Photoshoot Ever! Here's What Followed" />
The reality show Keeping Up with the Kardashians brings viewers behind the scenes of the Kardashian-Jenner family's personal struggles in business and in their personal life. The creators showed how Kourtney Kardashian reacted after her mother Kris Jenner forgot about her first photoshoot in a January 2021 episode. Numerous people were drawn to the video because of the big scenes. Continue reading to learn how Khloe encouraged Kourtney to give her all during the session.
Kris Jenner had contacted Khloe and told her she was in a terrible mood because she had forgotten Kourtney's shoot earlier in the episode. Khloe had gone to the location where Kourtney was going to shoot after the call. "Don't be concerned about Mom. Concentrate on your photoshoot. I'm going to be far more inspirational than Mom ever was." Khloe had told Kourtney that her mother would try to get into her photos.
The former, on the other hand, was well aware that the latter was furious with her mother. Khloe had previously stated that if someone irritates her, there is no going back. "I'm delighted Khloe is here, but she can't replace my mother, and I'll never forgive her for this and I'll never get over it," Kourtney told herself.
Kris had then expressed her want to cry since Kourtney was so angry with her, and that she was terrified to call her again. Jenner had stated, "When she gets upset, she gets really mad." Kourtney had also ignored her mother's calls and avoided having a dialogue with her while getting dressed.

Last Mother's Day, Kourtney dug up an old photo of herself with her mother and wrote a long note to her. The actress-model has never shied away from discussing her mother's imprints. She expressed her gratitude for everything Kris had given them, including the lessons, jokes, and every single second. "I adore you and am eternally grateful for you," she wrote. The photo of the couple quickly went viral.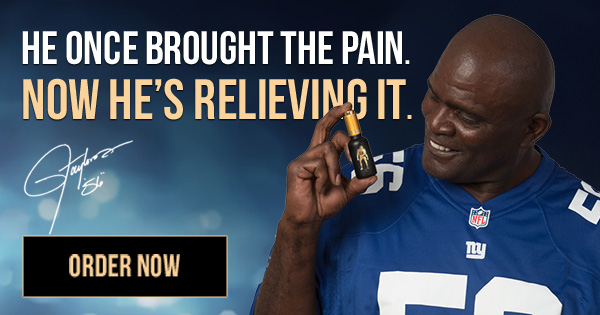 Also Read: The Momager Kris Jenner's Net Worth Revealed: Read On