Greek makeup artist Gregoris Pyrpylis was recently appointed as the new creative director of Hermès beauty division.
The French luxury house Hermès recently named Greek makeup artist Gregoris Pyrpylis the creative director for its fast growing beauty division. The former Shiseido ambassador is best known for his step-by-step YouTube makeup tutorials and has worked with the likes of Alexa Chung, Cindy Crawford, Carla Bruni and French model Laetitia Casta.
On his appointment, Pyrpylis said "I am delighted to be joining Hermès, which is for me the house that epitomises beauty and is unique for its values, boldness and attachment to craftsmanship and know-how. I have always viewed makeup and skincare as a means and not an end. Beauty objects are marvellous tools that go beyond appearance to benefit well being."
He continued, " It is clear to me that through the Beauty métier, Hermès seeks to provide its community with an experience, a journey, during which each personality can be expressed, each form of beauty revealed."
Pyrpylis will work towards the continued development of the Hermès Beauty métier , launched in March 2020 with the rollout of Rouge Hermès, as series of lipsticks housed in colour-blocked shells designed by Pierre Hardy, Hermès; creative and design director for Beauty objects. The Beauty métier has since expanded to include Rose Hermès (blusher) and Les Mains Hermès (nail enamel).
Les Mains Hermès – Nail Enamel
The newly appointed creative director will be responsible for the house's vision of makeup and will drive creation in the collections.
"We share with Gregoris a vision of beauty as an everyday ally that reveals personality and confers elegance, comfort and pleasure," said Pierre-Alexis Duma, the artistic director of Hermès. 

Hermès Beauty – Spring/Summer 2022
Fun and interesting fact: Pyrpylis from a family of pharmacists, was actually studying English Literature at the University of Athens prior to embarking on his passion for makeup. It was when a friend randomly asked him to assist her in doing her makeup one evening, that changed the trajectory of his career. It was soon after that evening he enrolled in makeup classes and the rest as they say is history.
In his new role at Hermès Beauty, Pyrpylis will drive the creation of new collections, along with the continued development of existing lines: Rouge Hermès lipsticks, Rose Hermès blush and Les Mains Hermès hand and nail products.

The creative director and beauty expert was just recently in Sydney Australia at Hermès, where he introduced and showcased the brand's new beauty products to an intimate industry group of individuals.
Gregoris Pyrpylis – Hermès Sydney, Australia
Pyrpylis at the iconic Sydney Opera House
Hermès (since 1837) family-run for six generations, is an independent, family-owned high end luxury brand French house, artisanal, creative, innovative and responsible, whose entrepreneurial spirit has become its business model.
An extraordinary career achievement for the Greek makeup-master Gregoris Pyrpylis, now at the helm of Hermès beauty division.
*Images courtesy of Gregoris Pyrpylis and Hermès Instagram Accounts
Gregoris Pyrpylis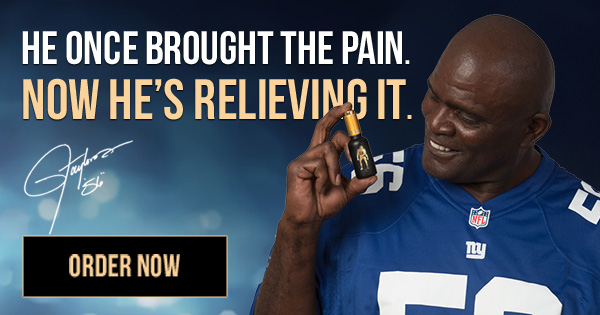 https://www.instagram.com/gregoris/
Hermès
https://www.instagram.com/hermes/
Tags:
Australia, beauty, greece, Greece news, Greek, Greek news, Gregoris Pyprylis, Hermes, makeup, makeup artist, Sydney, Sydney Opera House